Bruce, I just made a cone shaped slug that would slide into a round opening to vary the open area. Here is a copy of the page from my scrapbook where I plotted out the shape. In actual practice I just made a smooth flat sided cone that was close enough.
Also kristijans mention of a b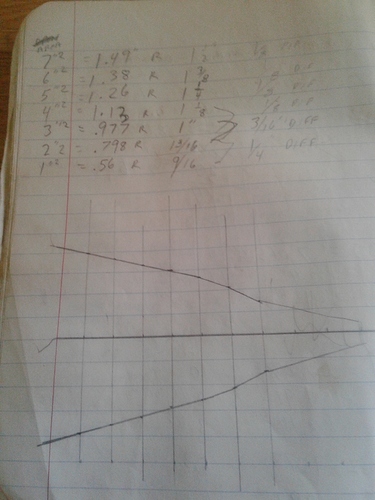 all valve with a triangular hole made me thin of the adjuster from my lawn tractor that worked really well.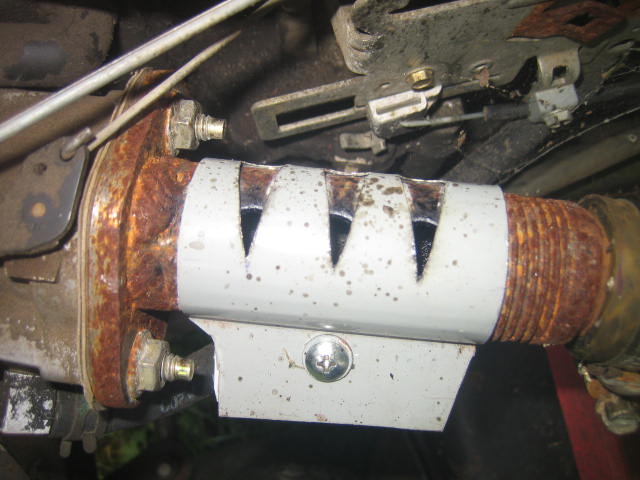 p.o.