new to this gathering parts live in the. Missouri Ozarks. Would like to meet other builder thanks Daniel
Hello Daniel and welcome to the DOW.
A truck the size of the f350 should operate OK on flat roads 50 - 60 mph. Up hills or faster speeds may require hybrid driving .
Not good for fast and open roads but a good truck for around a farm use .
The below video is my 460 f250 ford doing farm work .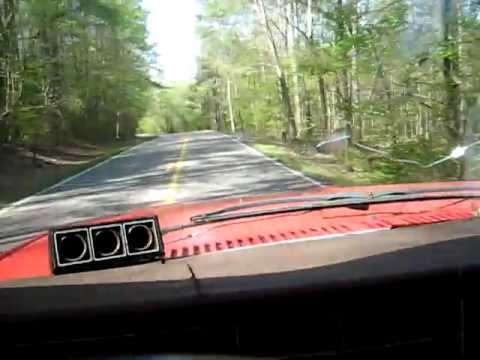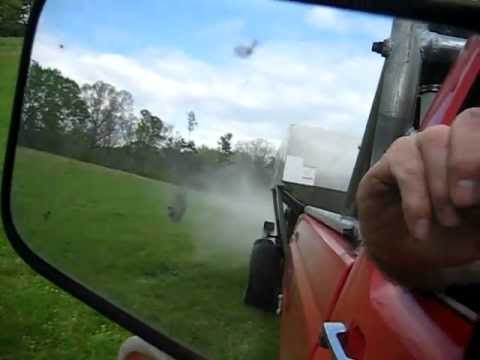 Hello Wayne, really appreciate your help, I will have more questions about the 460 we live in the Ozarks so it's quite hilly, don't go far, so will keep you posted, busy time on the farm for a 73 year old man have to keep plugging away, sure enjoyed the video Daniel
Thank you Daniel and Wayne! I somehow missed this thread first time around. Seems like the 'Ol 460 Ford is a workin' man's truck. I am going back and watching the vintage (11 years old) short pearls of video on Wayne's YouTube Channel.