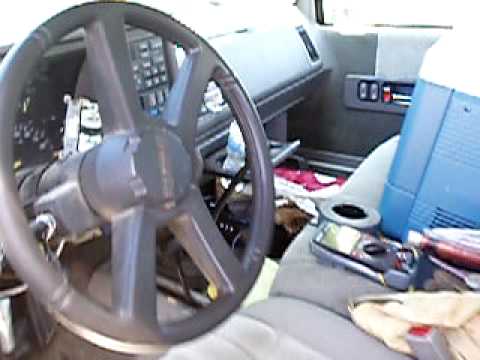 @32 seconds in, you will see Andy.
He was a master Machinist. He was captain of the Madeline, a schooner that sailed out of Traverse City.
Andy built and operated many wood fueled gas producers. He operated a Chevy small block powered generator.
Andy encouraged me when I was in Iraq, he helped me get my first gas.
He passed suddenly. He will be missed.