Something like this?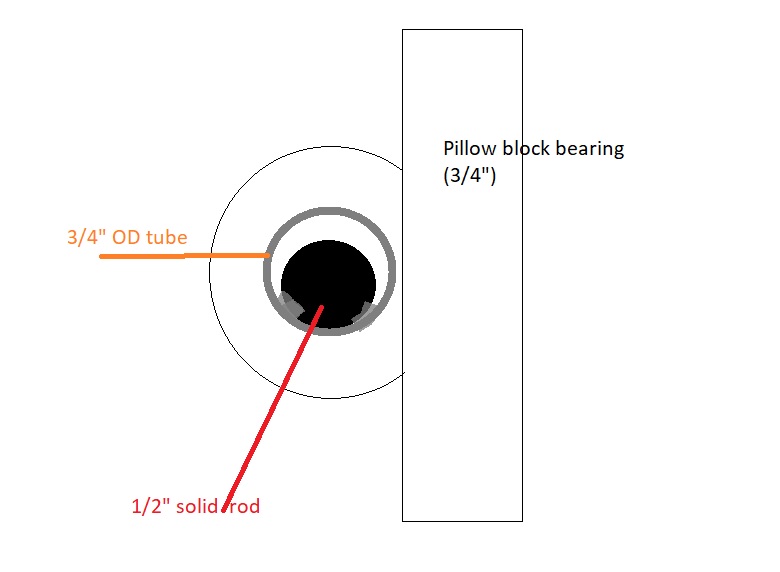 That seems like an elegant solution. It wouldnt hold up to breaking granite, but I suspect it would be more than enough strength for charcoal. You could even shore it up a little bit by welding on a cap.
Any thoughts on how to make a simple toggle?