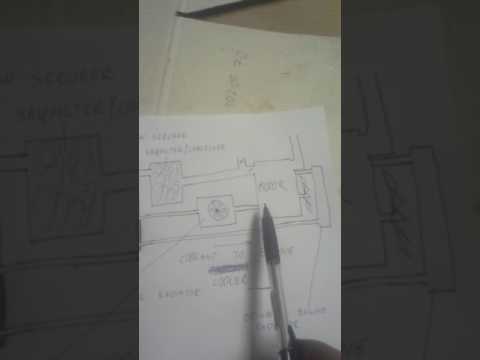 This idea has been on my mind for a long time, and a discusion in JOs thread triggered me to draw a schematic skech.
Water is great at storeing heat. And dirt. And broaken apart to tiny drops, it has great surface area.
In fact, l calculated one liter (quarter gallon) broaken to raindrop sized drops has about 2m2 ( 18 squere feet) of surface area. Smaller droplets a lot more.
Its allso a good heat conductor to use in heat exchangers/radiators.
The idea of useing engines radiator and coolant is howewer the only idea l can call my own. This is something l wuld like to hear your thods about.