Hello, finally I got it going. It really hits me this time and want to share it with you guys. I decided to build a drizzler. Why? It cant get more simplified. And this guy really triggered me.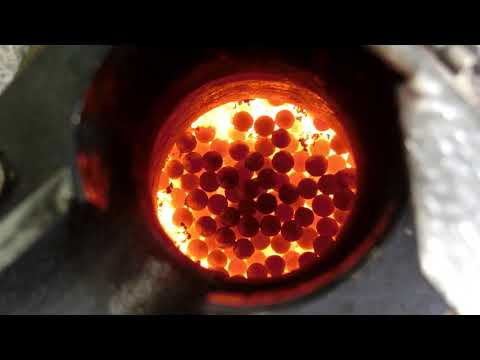 After some stupid mistakes I dont want to share, finally got the thing flaring today.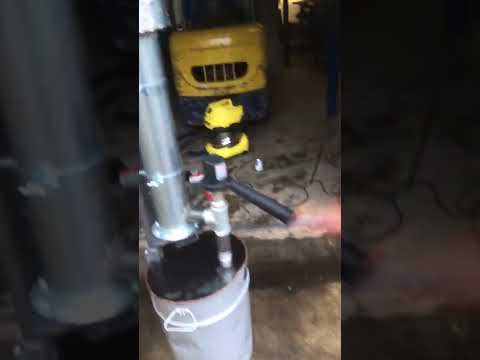 And after an hour it was still going strong.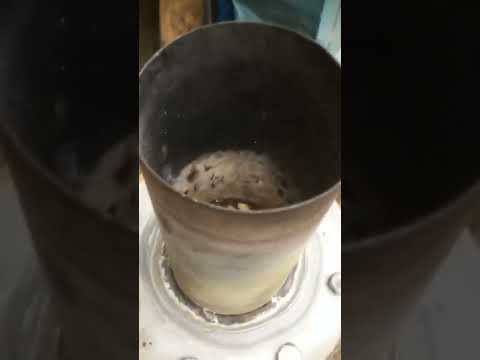 Of course a lot of things went wrong again. Only with you guys it is right the first time. The grate got stuck so I removed the wiper motor. No problem, no shaking required. For longer runs it will of course.
And the final goal:sawdust. Well that is a little tricky, as expected. Clogging, right from the moment of pouring in. But nothing that cant be solved.
Thanks guys, really got the fever now.