Just today, I finally got the whole Ardtuino UNO/Onan Wide Advance Range (on the fly) system up and running. There are still a few things I'd like to add or change, but it works!
Using my Onan 6.5NH testbed I can now set the load at some point, and vary the timing, watching the engine's throttle position sensor reading and dialing it in for the lowest reading, which signals best power at a given rpm.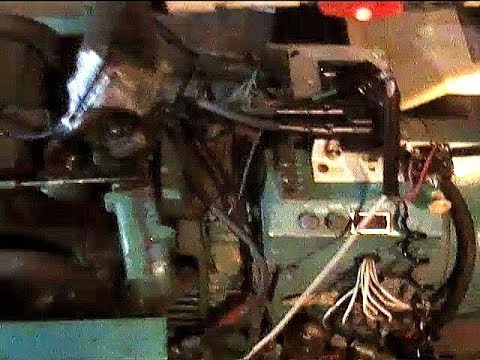 It's all still on a breadboard, so the next challenge is to get it all packaged nicely.
The Arduino code is still a mess, but lots of artifacts from other ideas, so there's room for rewriting, there, too.
And I want to try to implement it on an Arduino Nano, just to make it even smaller and cheaper, just for fun.
Pete Stanaitis