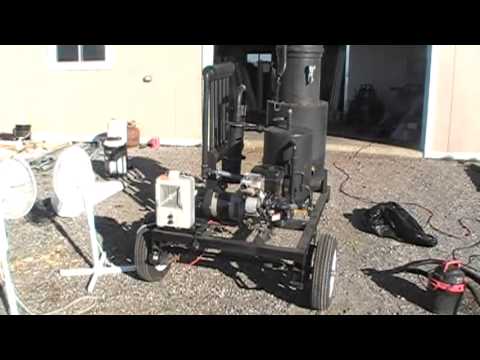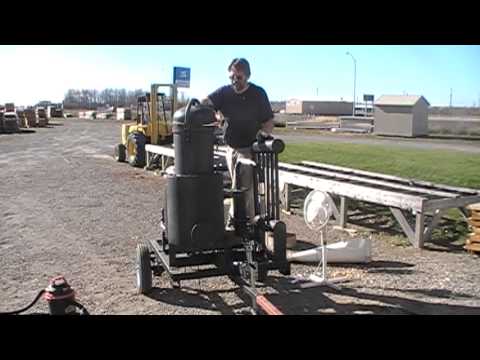 second hopper fill since it's major clean out and re plumbing.
I had a bit of trouble with plugging as i used the char my friend TerryL left for me in Jan. but didn't shake out any of the really fine stuff. Didn't take long to sort it out…
Couldn't find the battery so I couldn't use the electric start on the genset. 3 pulls and it was running as per usual.