Yesterday the wife and I spent some time out riding in the wood burner . I followed Andrew Jackson's ( Old Hickory ) route through this part of the state 1813 -1814.
Down steam of my farm on Canoe creek about 3 miles was an Creek Indian village by the name of Littafutchee. They were a part of the upper hostile Creeks known as Red Sticks. . One of the first battles was here, lead by Colonel Henry Dyer and 200 horsemen, Late October 1813. . .
Jackson built a fort in the eastern part of the county where he spent the winter with many battles around there.
We followed about six months of his path using the same amount of gasoline as his army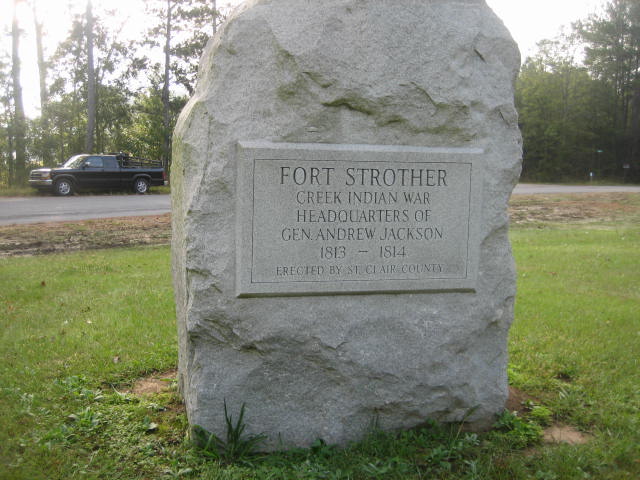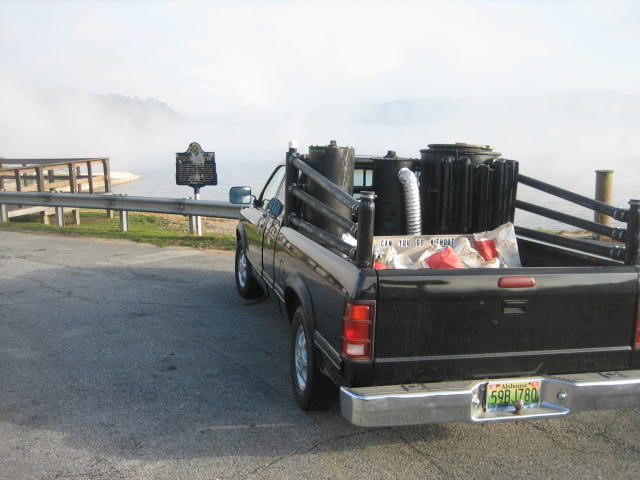 The old truck ran great ! It only ask that I feed it a little wood every 60-75 miles .