Here is a link to a horse power calculator that Chris found .
It is a test of horse power 0-60 mph.
I don't think it will work for gasified vehicles unless we add some factor to the results to consider the gasifier starting from a dead start. The gasifiers have very little of its power reserve compared to the power at cruising speeds.
Below is a link to the calculator.
Below are some test of four different trucks. I let them all idle a short time before stating the test as to imitate a stop sign or red light.
The road has about 4-6 feet down grade at the end of apx ¼ mile.
The times are an estimation from viewing the video, also the weights are estimated .
#1 V-10 dodge ram 4WD apx 8000 lb 26 sec 86 hp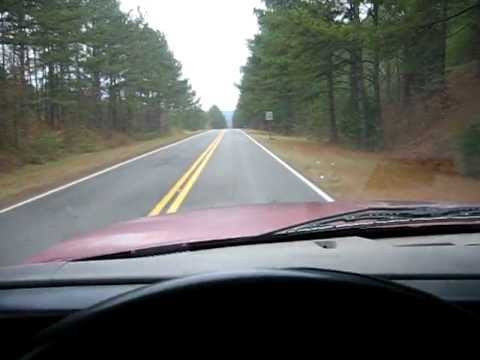 #2 V-10 Dodge Ram 4WD apx 13000 lb 40 sec 78 hp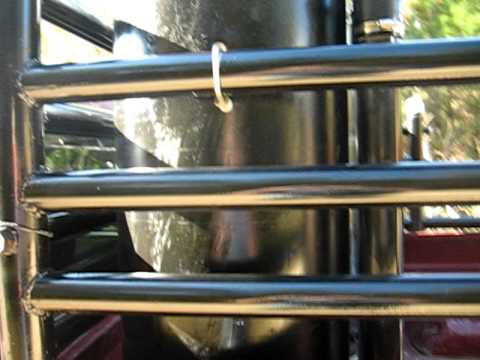 #3 V-8 93 dakota apx 4800 lb 30 sec 42 hp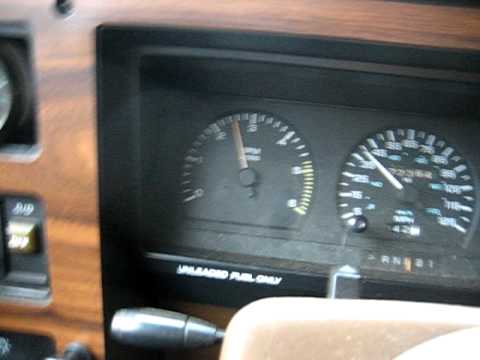 #4 V-8 93 dakota apx 4800 lb ( different truck from above ) 26 sec 51 hp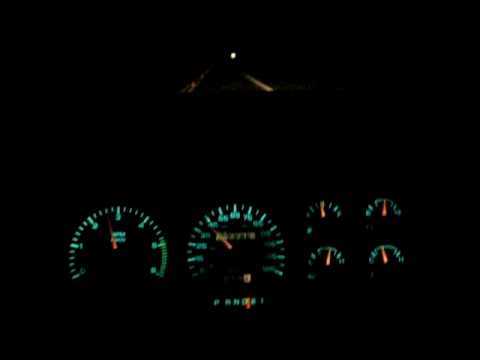 #5 V-8 92 dakota apx 4200 lb short cab 22 sec 56 hp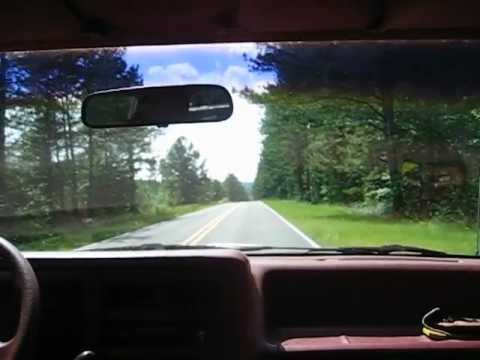 #6 is the above truck before gasification and on gasoline 3800 lb 10 sec 144 hp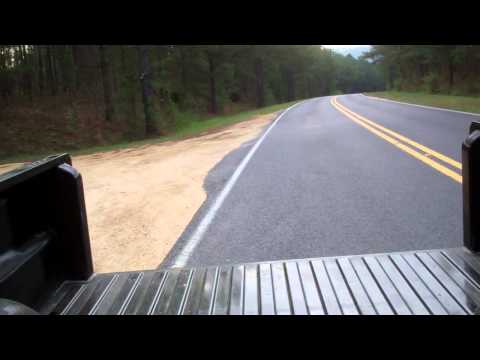 I think the best power test will be 40 mph to around 70 mph to give the gasifier the benefit to make a little gas.