As I mentioned before, Dr Larry came back to AL with us to work on some projects here. He and Jakob have been working on this gasifier for three days.
I mostly just threw in a couple ideas and did a litttle welding for them here and there. We had 3 big trainings here this week so I have been busy with other things.
They made good gas on Sat and were converting wood very nicely. Needs some condensors yet to get some more water out, and probably a cyclone before we try it on an engine.
They seem to be getting the tar out pretty well.
We've been using Jakobs tractor cyclone and blowers and flare to test it.
Some may have seen the nozzle at Argos 2017. Larry had it there and we put it in a little make-shift charcoal gasifier. We are using the same nozzle for this one. It seems to keep the heat in the center of the barrel and charcoal insulates and protects the inner barrel from heat, so the idea is to not have to use a big heavy fire tube. We'll see what happens as we go. We may have to line it with a sheet of stainless or something. …We'll see. Stay tuned.
Jesse is a better public speaker than he is a photographer, we'll try to get some better pics as things progress.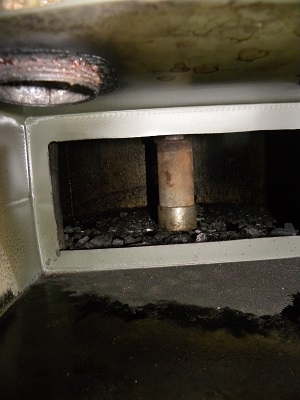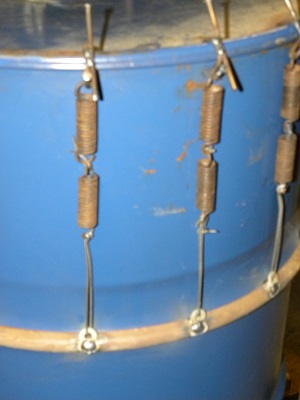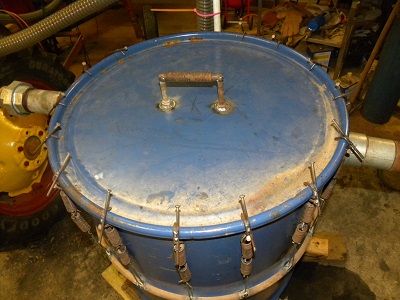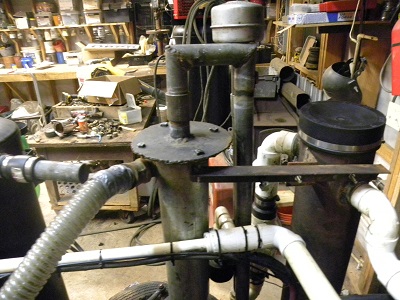 !DSCN9407|400x300](/uploads/default/original/3X/5/d/5dbc937e0309ddd78a5835353b6c7d2ecb4c9682.JPG)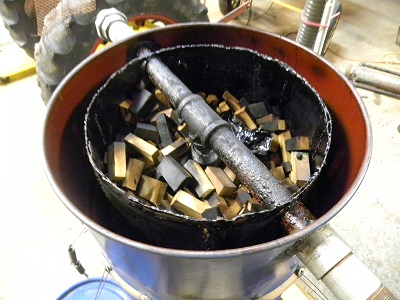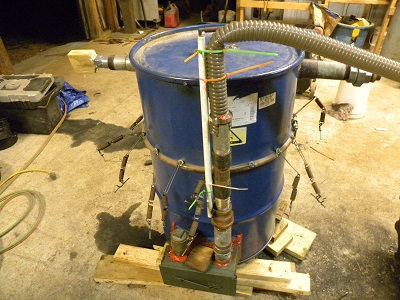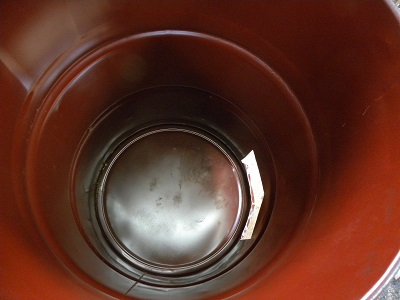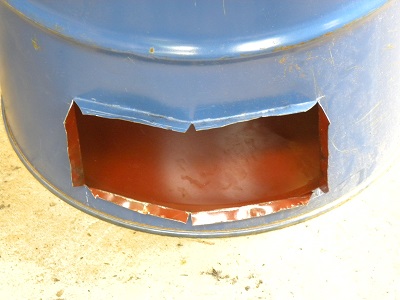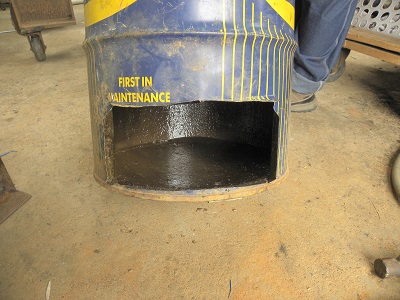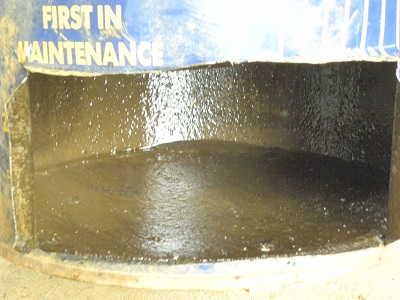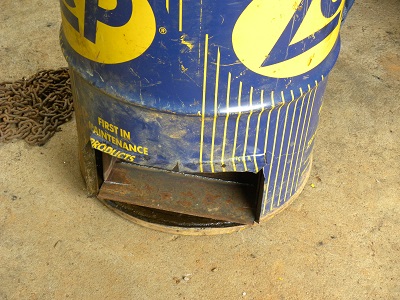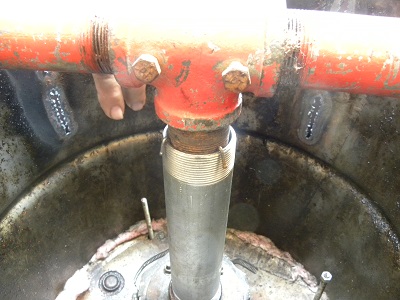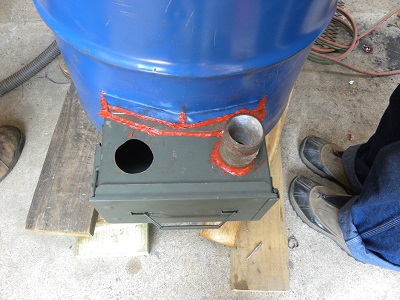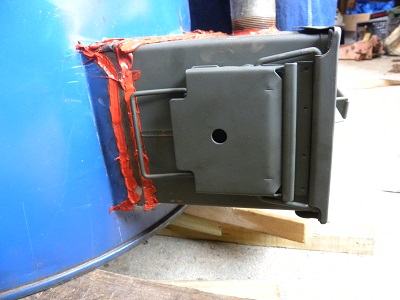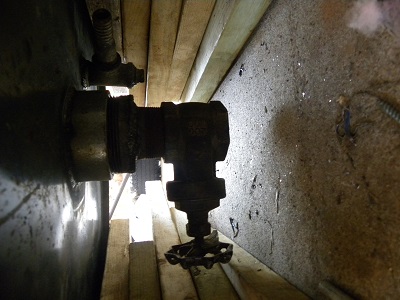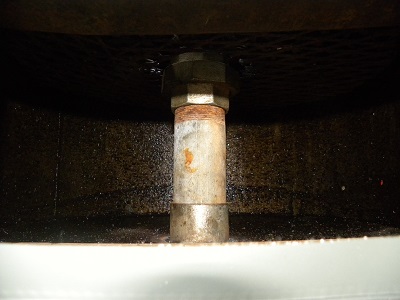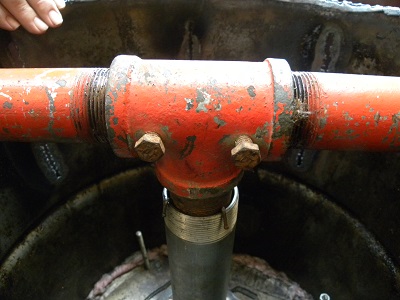 !