Acet is dead, long live propane. I think propane works better.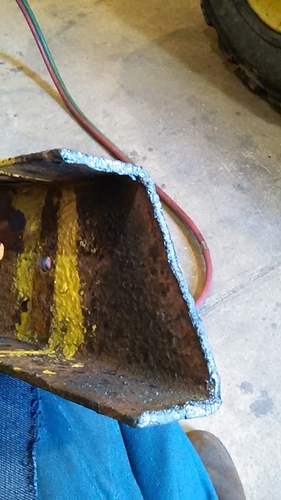 And with time I'll get better at it. The propane nozzle works nice. Not much of any sparks and no trash on the floor. Must really burn the metal.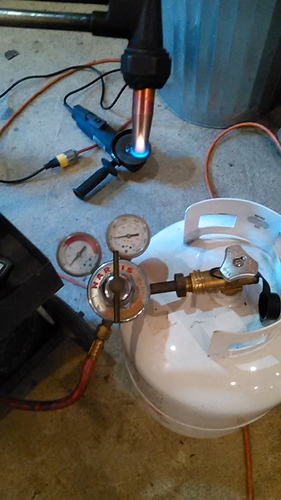 A plasma would be nice but I don't heat the shop and can get a lot of condensation and I would hate to have uncoated PC boards in that environment. Plus the torch has it's strength to…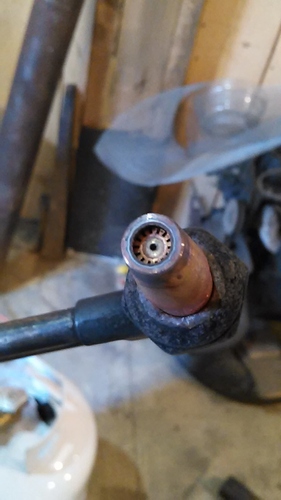 More updates to the torch at a later time. My next investment is a portable band saw but I'll leave that for later.
Onward and upward.