Thank you Chris the sooner it gets here the sooner I will be picking up my truck.
Bob
Wayne, you sure do attract a lot of edg-u-ma-cated folks. Seems like they would have given you an honorary degree by now.
Morning Andy.
Maybe they will associate joining the DOW with wining their big basketball game yesterday . ( Middle Tennessee State University )
The tax man has been appeased for another year…

Reminds me of the Monty Python bit. "We demand… another shrubbery!"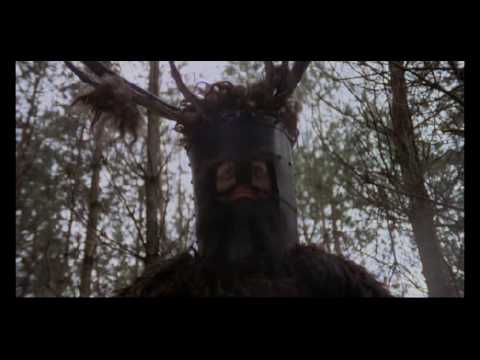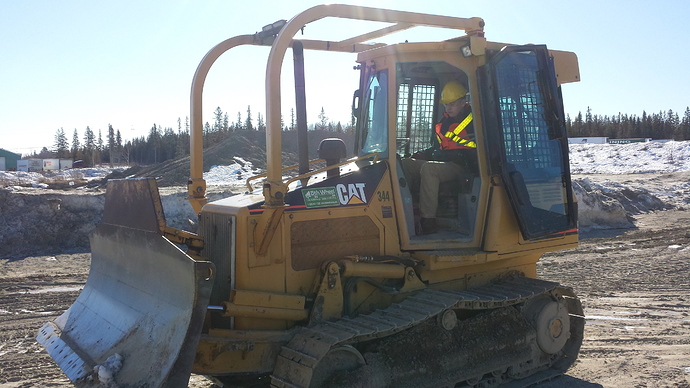 I did my first demo day at 5th wheel training on Saturday.
My son came along and got to play on some of the equipment. He even got to drive a semi around our yard. Seems he really like it.
Today's local news:
The local power company decided to replace their atvs and snowmobiles with a carbon neutral employee.
High speed fiber internet and power cables are his areas of expertise.
Technically speaking, horses are far from carbon-neutral… Large herbivores (plant eaters) produce a lot of methane which is much more potent of a greenhouse gas as CO2.
True about the methane, but still carbon-neutral as long as we feed them Wayne's hay

I never saw an operator look at his snowmobile or ATV as fondly as this operator looks at his equipment.
Wow was that unusual to find another person named Olson over there TomC
How common is the name smith in North america?
Olsen (Olson and similar) is one of the 10 most common
Yes Arvid I was just funning JO. We have a whole clan of loggers here in Crivitz, with the name Olson.TomC
Horses aren't ruminant animals, so actually their methane production is negligible.
http://articles.extension.org/pages/44740/what-is-the-carbon-footprint-of-a-horse-compared-to-an-automobile
The move is very green then. However, horses are ultimately fueled by the sun, and require a significant portion of agricultural land for feed and pasture. If widely employed again there will be a pinch point between population growth and food supplies. We've effectively been eating fossil fuels for a century, and have forgotten that reality.
Regards,
Garry Tait, Manitoba
Hello JO
Fine looking young lady in the foreground , rough looking character on the pad .
Just shut the V-10 down and hopefully for the day , I am beat .
Happy Easter to all.
Not yet daylight but I have already had a good breakfast with plenty grits and chicken eggs. Also about to put the fire to the Sunday wood burner and drive into town to socialize and catch up on local news .
BBB
Happy Easter.
(this is enough to make 20 characters).
"The bones of Muhammad are in Medina, the bones of Confucius are in Shantung, the cremated bones of Buddha are in Nepal. Thousands pay pilgrimages to worship at their tombs which contain their bones. But in Jerusalem there is a cave cut into the rock. This is the tomb of Jesus. IT IS EMPTY! He died, physically and historically. He arose from the dead, and now sits at the right hand of God." Happy Easter.
Happy Ishtar day and happy spring!
Amen. To that brother. He Has Risen. A long long time ago.
Bob