Hi guys,
I've been planning out heating options for the new house, and I'm gathering info on masonry heaters. I know some of you use them and I'd like to hear your experience, and what design you went with. My floorplan is open in the public areas, with a second story loft area, so radiant heat will work much better than convection - hot air would rise to the upper floor ceiling.
Hydronic (radiant) heat is another option, and seems to complement the masonry heater, especially for far away rooms not in line-of-sight to the masonry. I would use an outdoor wood boiler for this, I don't think I can do it all with the masonry heater. Plus I like separate systems for redundancy, and we can fire the boiler in summertime for additional hot water needs.
I'd like to incorporate cooking functions if possible, via a stovetop and oven. I really like Kristijan's setup with the bypass valves. Summer cooking in particular should NOT be heating up the masonry, just directly piped out the chimney. Reposting his video tour: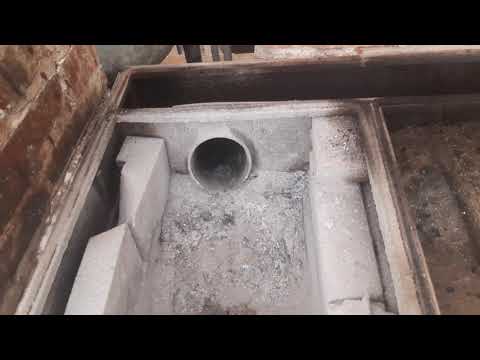 This thread has a bit of discussion around thermal mass and wood stoves:
This site has a lot of excellent design info on a masonry heater / rocket stove hybrid:
This is a new area for me, but I'm very aware of how thermals work… As are most of you fine folks. Hit me with your thoughts!