Several folks expressed to me their disappointment at missing the Argos t-shirt pre-order window. While we can't afford to stock a bunch of extras "just in case" somebody wants one, we can certainly put in another order.
At the same time, certain things have sold out in various sizes or prints, and some folks might want the design but on a different product. Yes we can do that.
This is your chance to get a one-of-a-kind shirt!
We have these designs to choose from:
###Drive On Wood! (flame logo, orange on black)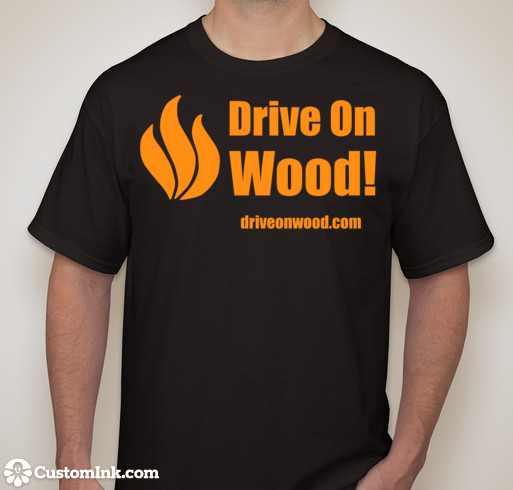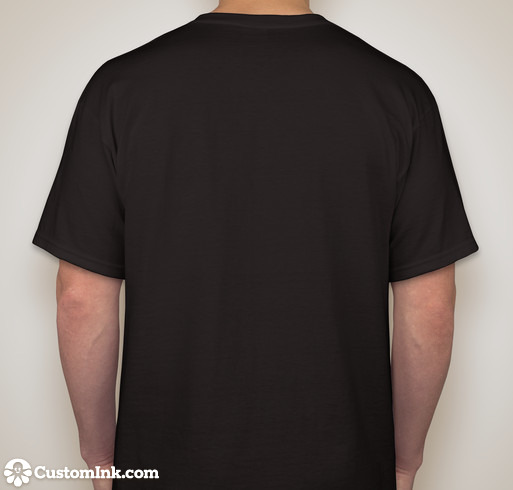 ###I'm a gasifier girl! (pink on black)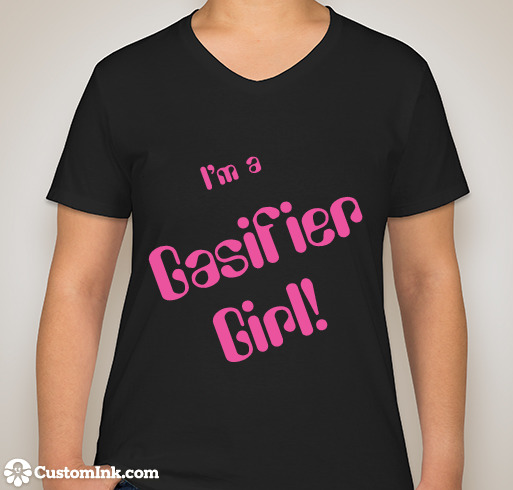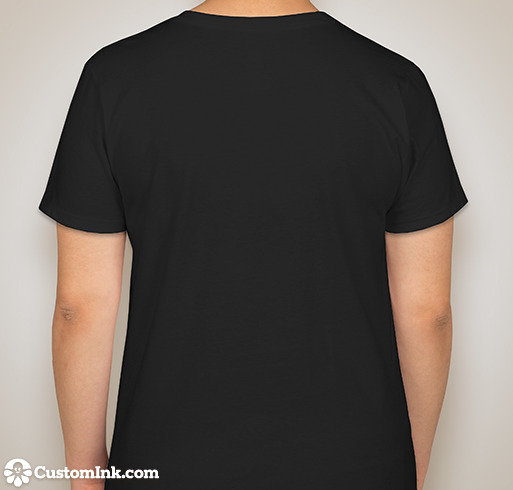 ###Argos 2014 (truck lineup, black on tan)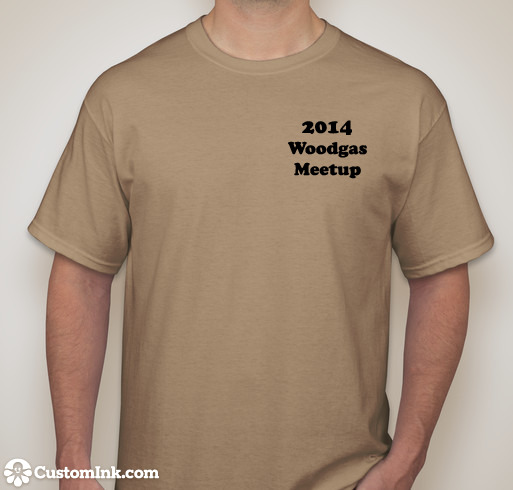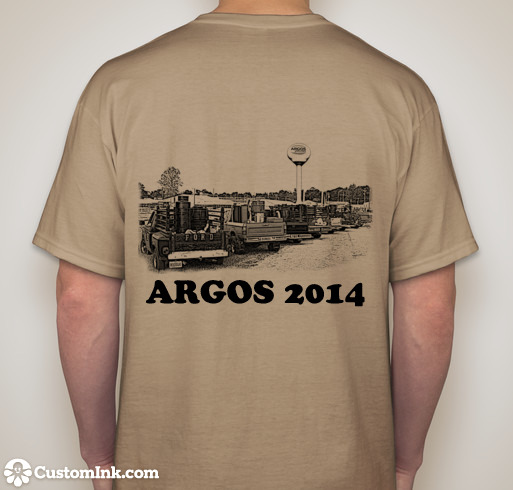 ###Argos 2015 (Henry A poking gasifier, black on blue)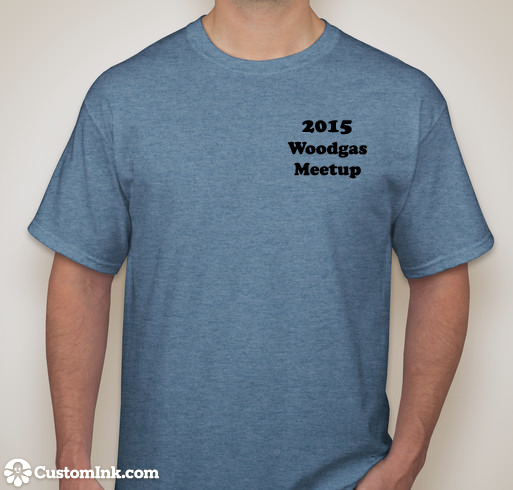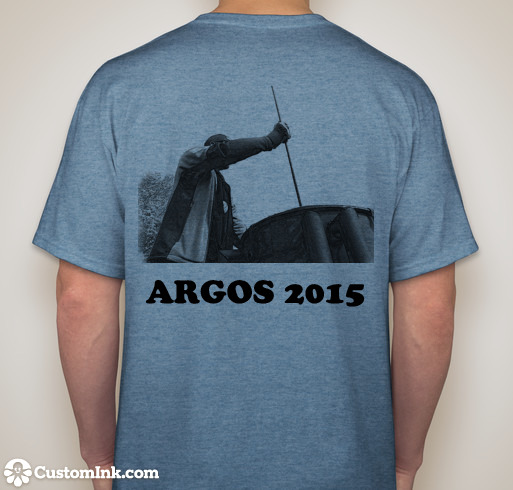 ###Argos 2016 (Don M lighting flare, black on red)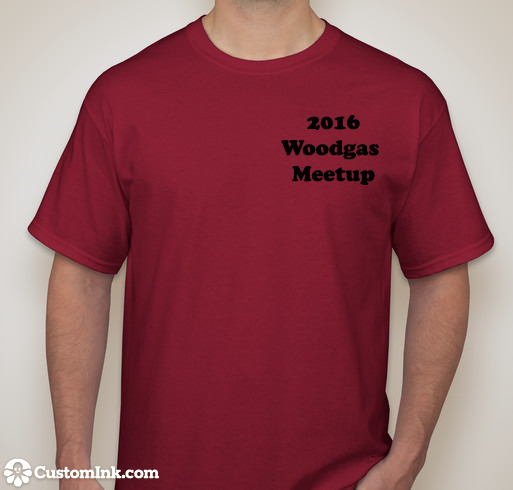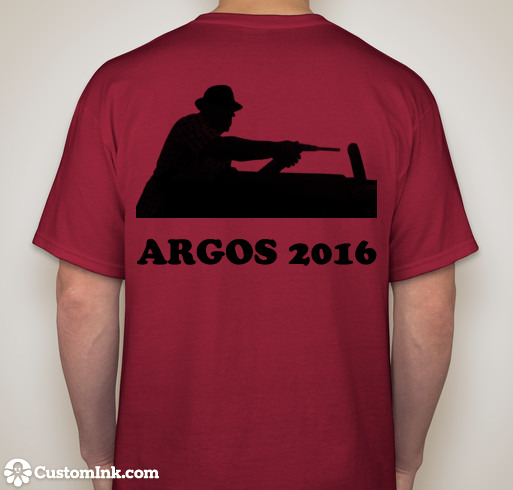 ###Argos 2017 (woodgas drivers, black on green)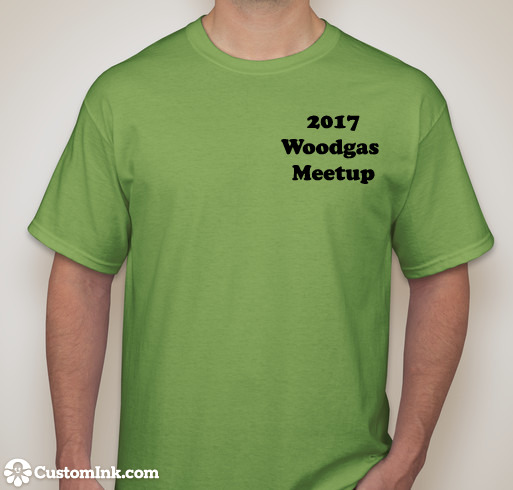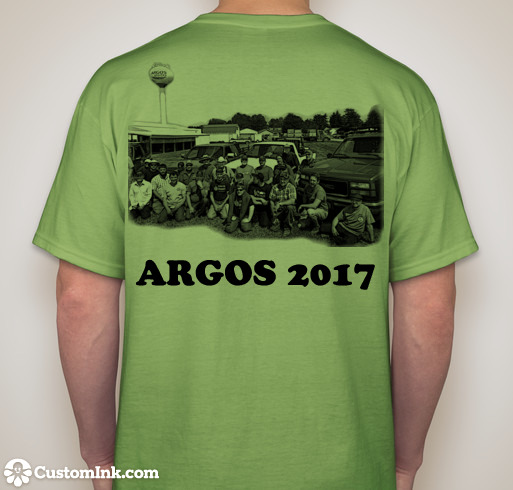 ###Argos sweatshirt (Ron's tractor, white on black)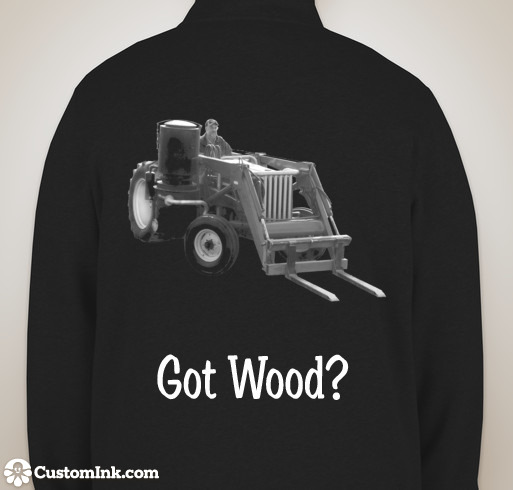 ---
Here's the deal. If we get a minimum of 6 items per design, we can re-order anything we want. The more per design, the cheaper. They can be different products, as long as you choose appropriate colors. The main cost is setting up the printer. These will continue to be single color prints on contrasting backgrounds. (Black on black is a bad choice, for example).
Our target price is $20/t-shirt, $40/sweatshirt. But that will of course vary depending on who gets how many of what. We will ship them out via Priority Mail, about $7 per envelope.
Also note that DOW makes no profit on this, we're doing this as a service to the community.
Ronda Lemler has gathered some of the ladies' requests already, from Argos. She will be watching this post and helping me gather up orders. If you want a lot of complicated stuff, or just need fashion advice, please email her directly at [email protected]. She's done this several times and can help you out.
What I need from you:
If you just want another t-shirt, same as originally printed, just say what size you want, and how many.
If you want a different shirt with an existing design, you need to:
Find your product on this site: Custom T-shirts & Promotional Products — Check Out CustomInk's Product Catalog
Pick a color that works with the ink.
Post a link to it, and note the color, sizes, and how many you want.
Remember, the order will only go through if we get enough interest. If you're the only one wanting a given design, it won't get printed (unless you want six for yourself!)
Any questions please ask. I hope this helps some folks who missed out, this year or in years past.
What's the deadline?
There isn't one… yet. But we aren't going to let this linger too long… if you're interested, please jump on this quickly. It will help us a lot, and it'll make sure you don't miss out.
@Ron_L Thanks for the push to get this done, Ronda.