So I cant seem to get the gasifier bug out of my blood, I have looked into it since I was 13 on and off. I mentioned it to my wife she called me insane. So here I am to set myself to do this. Here is the first drawing.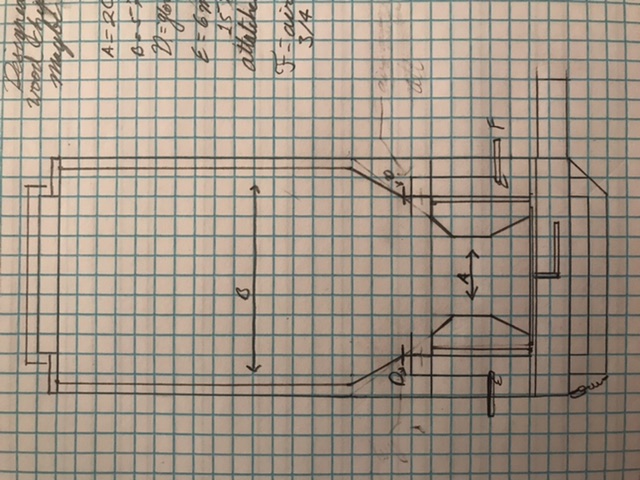 It is for a 3.8 Ford 160hp motor.
Dimensions/Descriptions
A= 20cm
B= 57 cm
C= 40mm outlet bottom right
D= Glow plugs 5 Attempt at electric Ignition
E= 15 6mm nozzles
F= 19mm air manifold with 3 19mm Inlets
My goal is to remove the trunk lid and fit this into the back of the car. I am hoping to use wood chips and wood pellets as fuel. Possibly corn, It can be found really cheap sometimes.
The grate would be a plate with a couple hundred 3/16 holes.
I thought I might try electric start with glow plugs as they get very hot and they are no different than a bbq igniter. It will have a square hopper for space savings and a round removable hearth made of refractory cement and cloth. So it could be removed and modified and/or cleaned. How does this look? Has anyone tried Electric start? I also was thinking about putting a 12v heater for a diesel in order to try to break the tars apart on the exit more, Would it help produce usable gas sooner?