Is it posible too have the time picture was taken show on the picture.
I am not sure but maybe the time is stamped just after the date.ON THE PICS I TOOK TODAY.AT DRIVEING HABITS.
If I read this right your asking if you can set your camera so it has a time stamp?
I don't know about on phones, but I have had cheap cameras in the past that would. You'd have to go into the settings and flip a switch somewhere and the pictures would show up with the time stamp.
MINE ONLY SHOWS THE DATE AT DOW THOUGH IT STORES THE DATE ON MY PHONE PHOTO.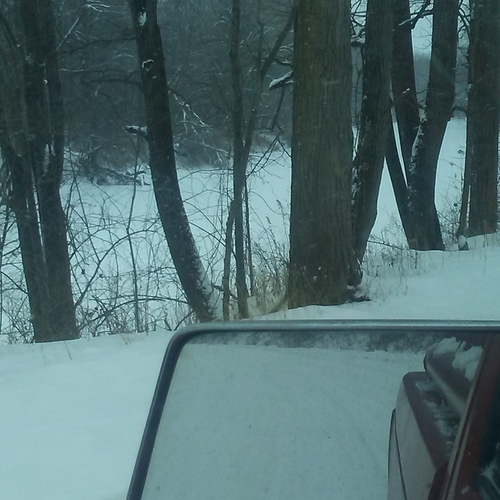 WELL NO SETTINGS FOR THE TIME THOUGH IT DOES HAVE THE DATE. THANKS
My old camera could do that but my tablet or phone will only do the date. But it might be possible to install another camera app.
13:45 and 20 seconds @30 december 2017
Thanks for respond Koen. I dont know what time 13: 45 is. It might have been around 1:45 oclock eastern standard time. Thanks Koen that is the millitary time, i can calculate too reg. Time now.As 13:45 military time= 1:45 reg time.
Hi Kevin,
Your camera makes pictures and give them a number, the numbers after the underscore are the numeric for the hour (24h system)
the first numbers are the date ( yyyy/mm/dd )
20171230_134520
time stamp is then 13:45 = 1:45 PM
THANKS KOEN I AM UP TOO DATE AND TIME NOW.I GESS THE 13:45 is military time. HAPPY NEW YEAR.
It might also be embedded in the metadata. Mine is and the date is in the format that you like. As long as you do not edit the photo.
First thing I learned in 2018 !