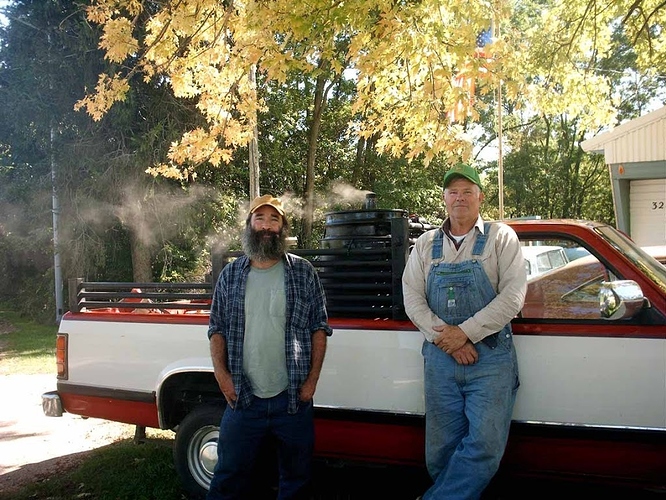 Mike LaRosa is gone. Approximately 2 weeks ago, he passed away from a sudden heart attack.
His daughter called me today, and asked me to pass along the news to the woodgas world.
Please share your stories of your memories of Mike, and how he got you into woodgas. I'll write some when I get some more time.
Be respectful. I know Mike rubbed some folks the wrong way - this is not the time or place to vent.
Just FYI, liking this post means "My condolences". Let's show Mike's family some love.