Think Ethanol is Environmentally
Friendly? Get the Real Story!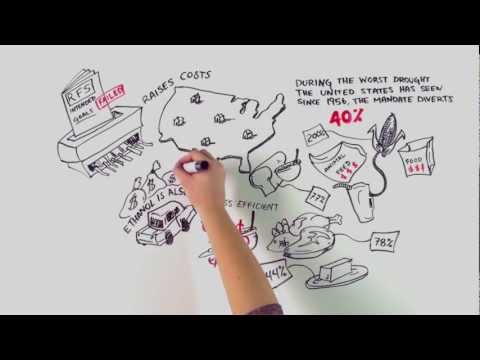 So if I use scrap wood from my saw mill or any other project to fuel my vehicle in lieu of gasoline where would I fit into the above?
Also consider if I wasn't using the scrap to fuel my vehicles I would need to buy fuel to put in my vehicles to haul and dispose of the scrap.
I wish the renewable fuel standard would do a study on gasifiers fuel from waste materials.
Yes I know we are just a very small percentage. I know we are not smarter than the rest of the world. Could it be we are independent and down right stubborn!
HWWT