George Adams and I sorted some wood chips with our new-to-us grain cleaner on Monday, August 19th and made a video of the event.
It is here: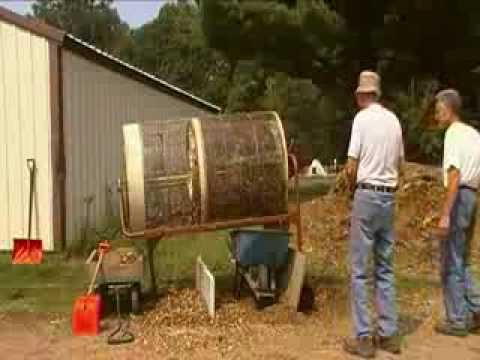 It is 22 minutes long, but you can speed through it if you want.
We can see several opportunities to streamline the process even more, but it works pretty well as it is. I was thinking that a guy could either gasoline power the grain cleaner or run a generator to supply power to the motor and mount the whole thing on a trailer. That way one could simply drive to the site of utility wood chipping (where they leave the stuff on the ground anyway) and sort the material right there. —No mess to clean up or dispose of at home.
Pete Stanaitis