I have here a couple of plugs to show you, to put a fine point on things.
Typical of flat heads here is a J8C a very conventional spark plug. Low compression engines with rich mixtures.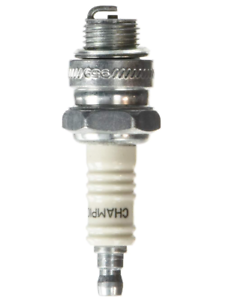 Next this is a plug out of my car a direct injection gas engine with what I suspect is a lean burn or stratified burn system. Its got a very fine point ( boy that's lean and clean burning too for 120k. )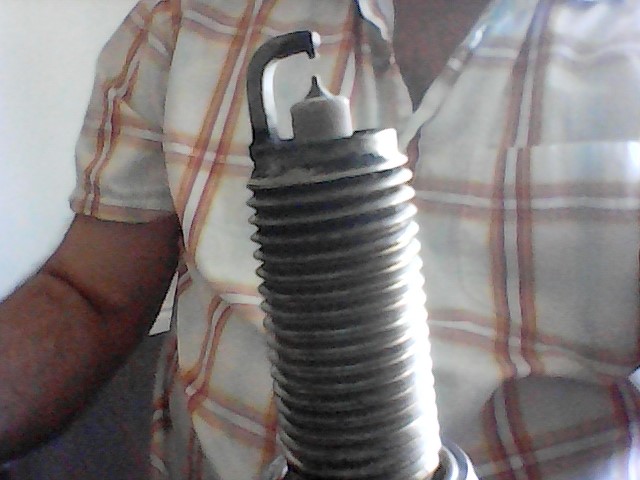 Next to that is a piston stop I discussed in another thread a way to do this head off and this is for head on timing.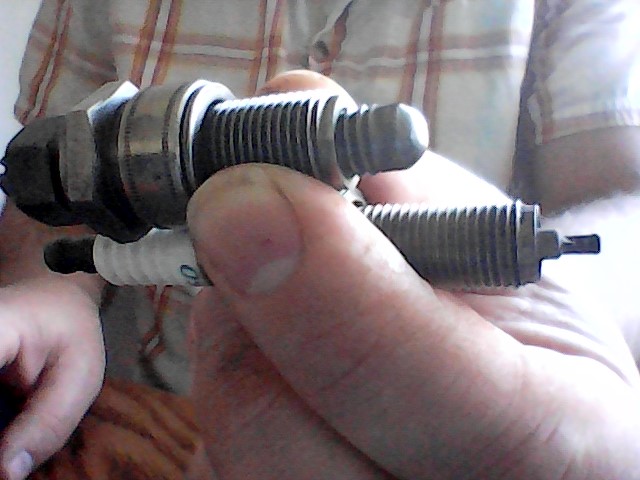 Last I have my famous BGE head with the factory spark plug and it has a pretty interesting open design and fine point on it too!!! Onan was trying very very hard to make the BGE lean clean and efficient. Notice I have this indexed not that it makes a huge difference but its angled in way to ensure the spark has a clean open window on the combustion chamber.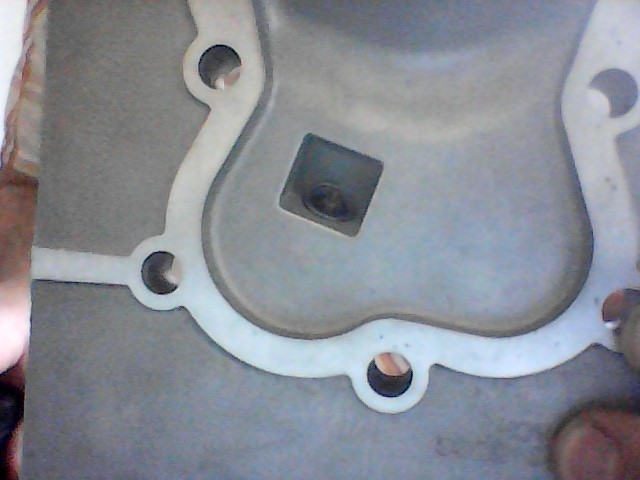 More to follow:
I am going to talk about how and when to use that piston stop and when and where its not going to work for you.