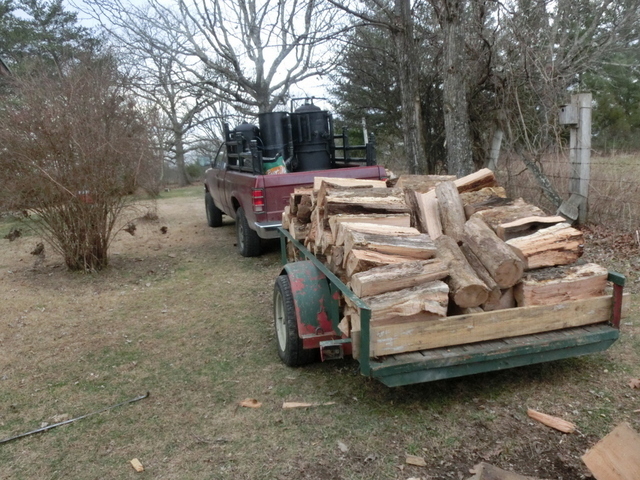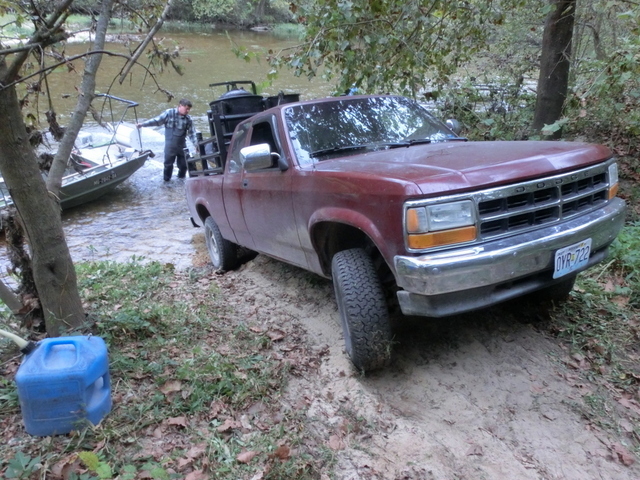 Don't let that gasifier slide out the back!!! Ahhh, 4X4 no doubt.
Looks like you have it going your way Mr. Jim

Carl
I have it tied down pretty tight, it sees some rough country.
Thanks Wayne
This is not a hobby truck, I try to make it do what ever needs to be done. I have been using it every day since the gasifier was fired up.
You make us all proud Mr. Jim .
My biggest regret with wood-gas is wished I had learned it 50 years ago.

.