I found these flame color videos of 2 of the gases in wood gasification.
hydrogen flame orange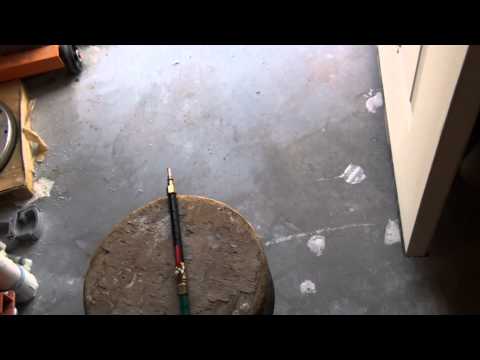 carbon monoxide flame blue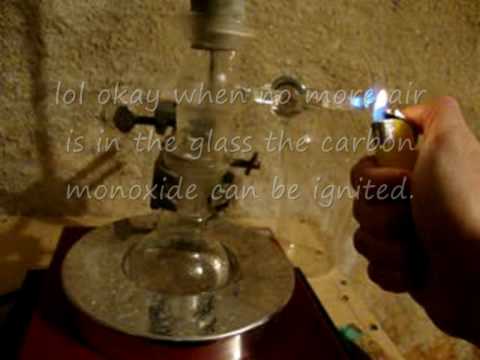 These are non-woodgas controlled productions of the gases CO and H2 to insure the purity of their flame color.
In the CO vid @ 1:18 the blue flame starts. @1:56 if you look closely at the flame you will notice a faint hint of purple in the blue. I have seen this mixed blue/purple color in my swirl burner. I have also had flames that were practically invisible as he states in the vid. I'm surmising from this that my unit is producing primarily carbon monoxide.
At some points during the burns I also get some strong orange flames. You can check out these colors in my vids posted in My first small engine run.
Also note below some common fuel flame temps.