Hi all,
I am quite new here, hardly to call myself a gasification apprentice. But today a parcel service drop at my house this stuff.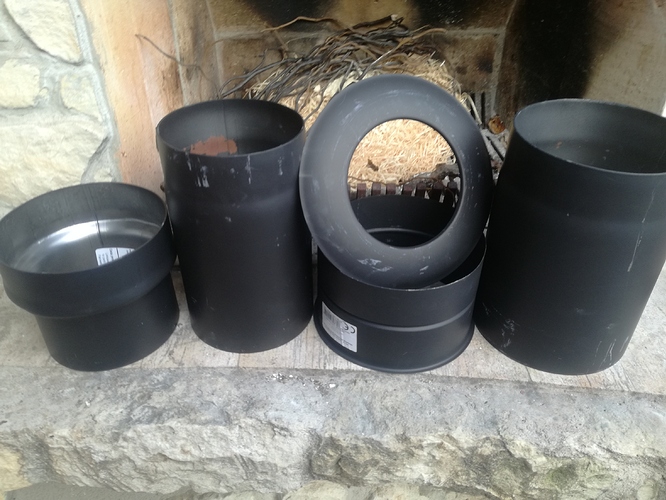 I am going to assemble a woodgas stove from it, which should looks like that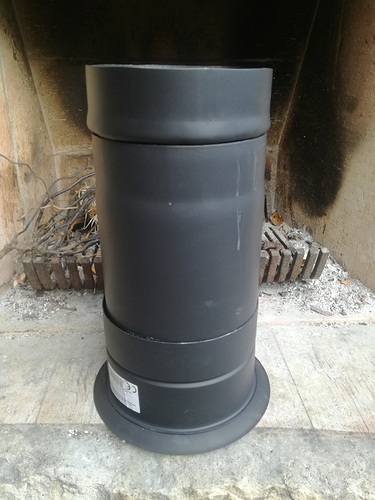 Once I drill the holes into manifold, I will test it ASAP. I hope it will work well and I will be able to share with you nice flame pictures.