Audio from the hangout is now online:
Audio from the hangout is now online:
Thanks Chris, I was looking for that audio periodically Saturday and hoping you would get around to it.
The AMC's factory original AM/FM radio never gets turned on with my digital Walkman in my ear.
Audio here: (will be live after it uploads)
No recording this week, internet went down here for the whole evening.
Hi Gang, I feel free to use the f word and other items that are in my normal vocabulary but in the future I will pretend I am on ham radio and avoid the use so it can be streamed to the public … Very stressful period I am in right now and you are pretty much the only folks I talk with besides my clients and a few locals … Chris, we were on last night … what went down ?? Was it just video bandwidth ??? Once the kids get out of school you can forget any bandwidth … Stay well … C ya … Mike
Whoooee. No recording. Good. Grumpin' about my own land stealing niegbor problems might have made me a bit verbal edgy too.
Hey MikeL here is a link to that Hugh Wilson chunkwood Ford tractor gasifier video I spoke of: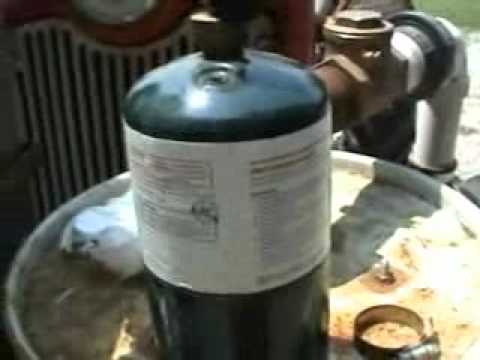 Bit long so's I know you'll be chewing at me. So . . .
Take a hear at this much shorter moodsetter by one of my Steve clonebrothers and his kin off their Farm Machine album: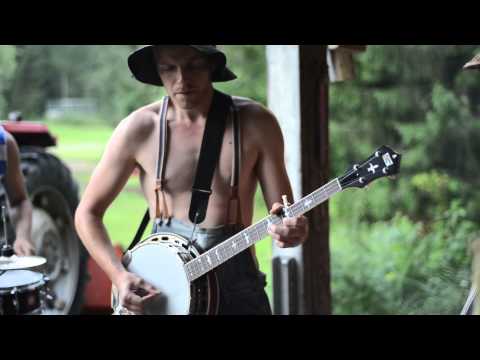 Their version of ThunderStruck. My contribution to Argos.
Regards
Steve Unruh
I listened to that this morning… thunderstruck I mean.
Hi Steve U, Hugh is a nice guy … I believe I have talked with him on the telephone years ago but I am suffering from the infirmities of age as they call it here … I have to find the statute number real soon and hand it to the local cop next time he pushes my buttons … I wake up at 2AM and can't remember what I had for dinner or if I took my blood pressure pill … I did BBQ a large chicken a couple of hours ago and Sue was real happy … We might get blown away tomorrow … We had a tornado here almost a year ago … I still haven't fixed many things … 3/4" hail a few weeks ago … Small dents in Argos trailer … Mike
I had computer issues too, Google crashed on me that Friday.
WM
Friday May 20th, 12:10 Pacific Daylight Time
Anyone want I'm online (taking a nap) for an hour or so.
Just use last weeks link on ChrisKY's post above.
Ha! Open topic day with no recording.
Regards
Steve Unruh
Audio archive from this week: