Hello, this is Jesse. North. I am also known as Jakob's little brother. Before the trip to Argos I was building a charcoal forge. Below are some pictures of my forge. I talked to some of you at Argos already. If anyone has some advice for me, I would be happy to hear it. Also, you can post pictures and information about your own forges, black smith projects, or casting projects.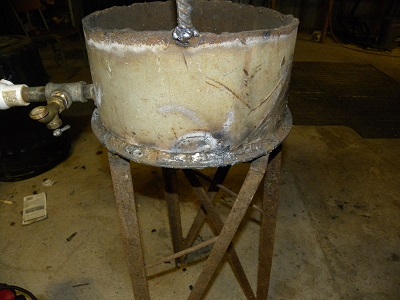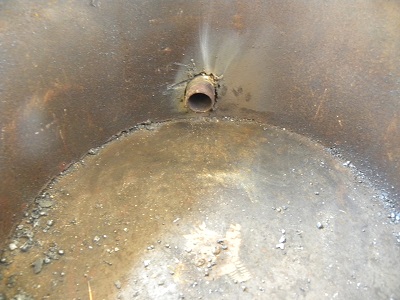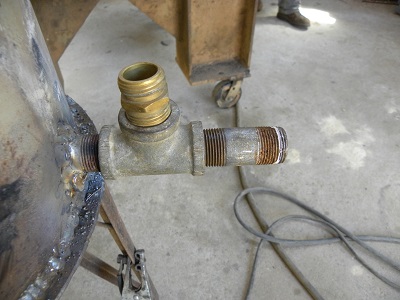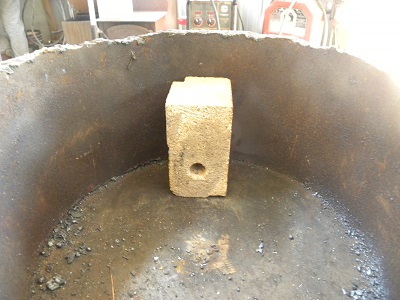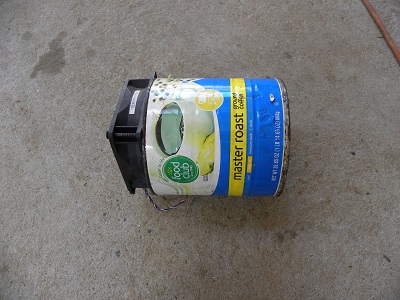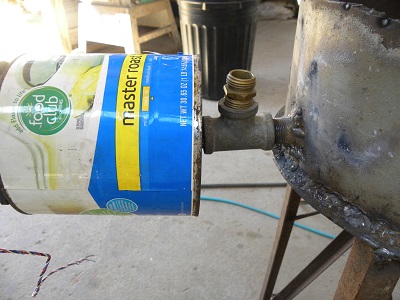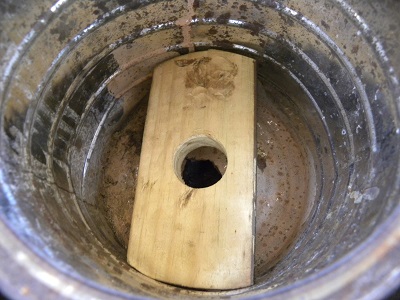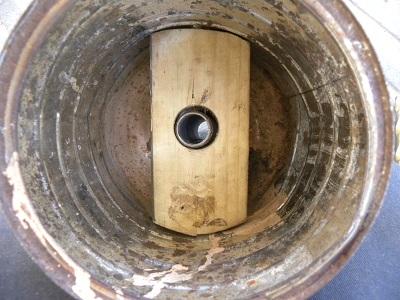 DSCN9876|400x300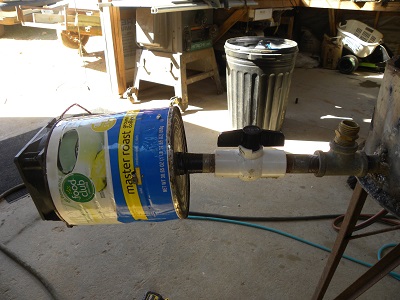 !!)
I want to learn how to make knives, and maybe do some casting like some of Handy Andy's stuff. Maybe later on move on to decorative iron work.
I will try to post some more pictures when I can.
My forge is made from Jakob's left over pipe from his truck build, some pipe fittings, an old computer cooling fan, a coffee can, and an 1/8" steel plate. The legs are made from part of an old mobile home frame. I also a fire brick that I drilled a hole in for a nozzle.
Thank you very much.
Jesse