Hi Kevin,
We are still not here all 7 days of the week to be able to keep things consistently watered. Rabbits and deer out.
So in the old ground level 4 foot by 4 foot planter boxes we are just trying out different things to verify full seasons sun angles; frosts spreads; area molds and rusts problems.
Next season we will be able to get back to growing storable qualities versus just fresh picked eating.
Got a whole empty freezer to re-stock and 500-600 canning jars empty:

But I'm thinking like Dean Lasko has done now getting a foods vacuum freeze dryer system.
Hot jars canning is a lot of work in the hottest time of the year.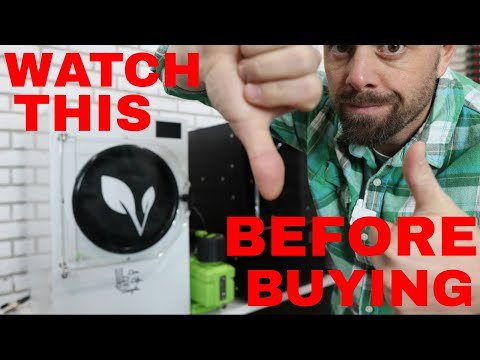 Old now; we just don't do summer heat canning seasons, heat nearly as well.
Steve Unruh