OK, third time I try to upload this reply hope it works this time.
My served waters (sewer) system for Chris. It works! Been useing it for the last 30 some years. This one is workig for 2 years now, sense it´s high density plastic, it must work for at least 50 or more years (I hope). The last stage is a digesting pond that is so healthy that it has frogs! …and from there it goes to a plantation of a type of potatoes we use to feed the pigs. It´s envioromental, an achievement. The gray waters from bath tub, shower and sink, go direct to the final pond AFTER the digestor systems, previous a grease trap.
I almost forgot: the first and second tanks, have a "breather tube" straight up with a mesh on top (to prevent insects to go in). This allows gases to come out and prevents over preasure.
This is it, I hope it's useful for Chris and others.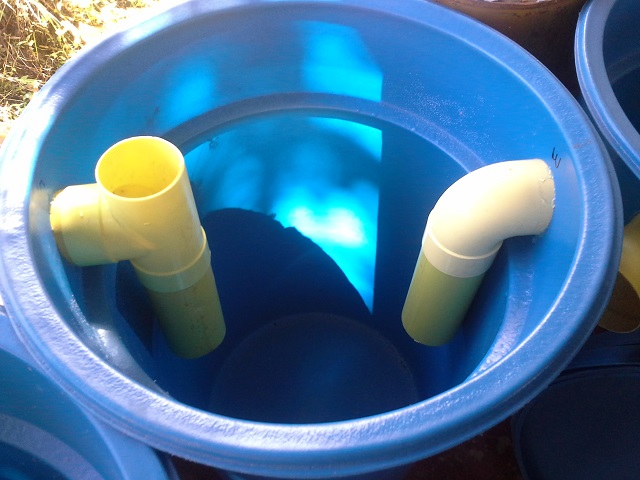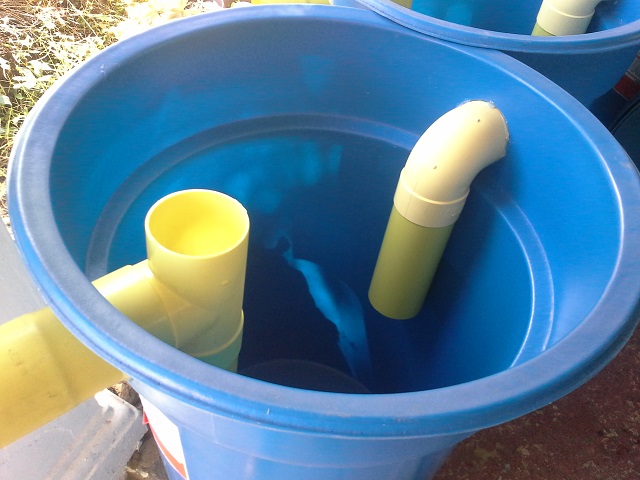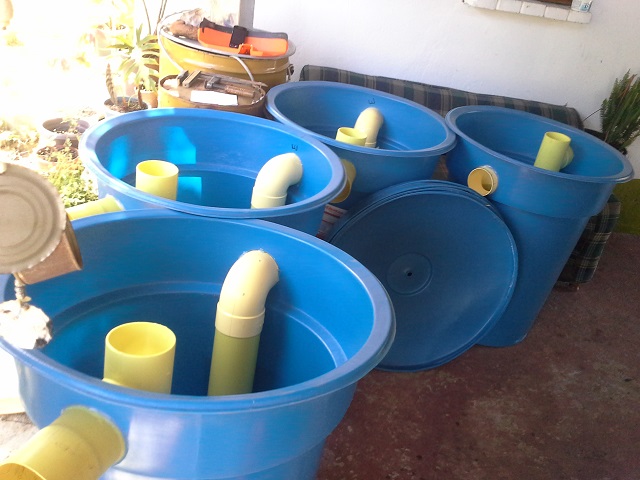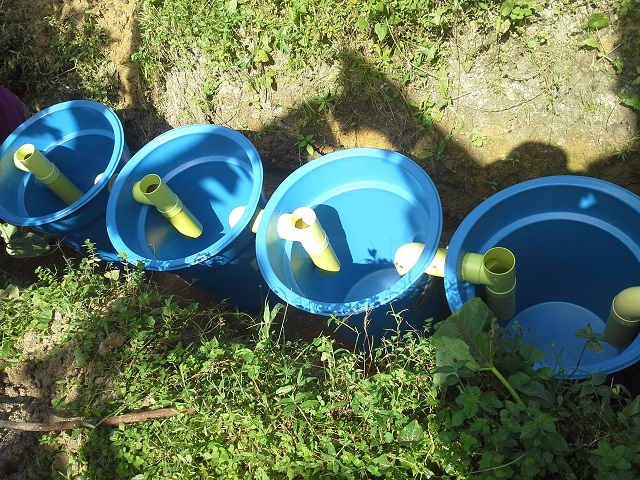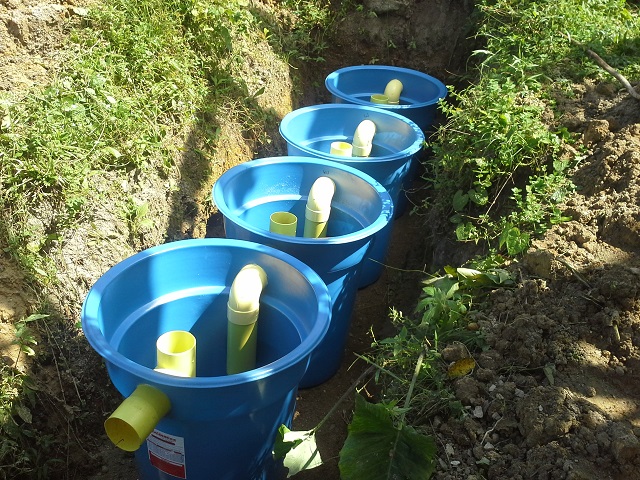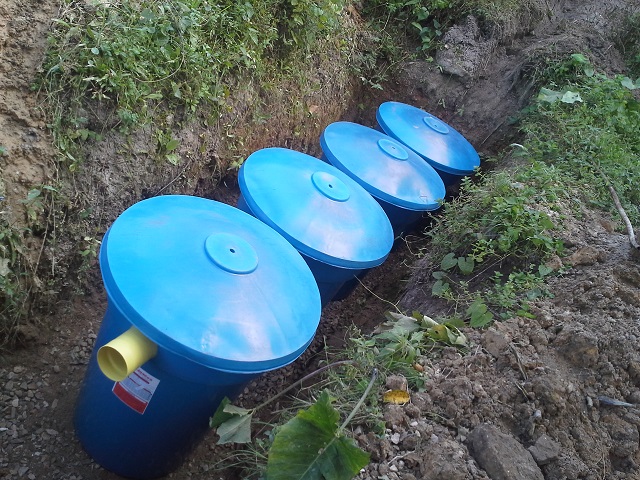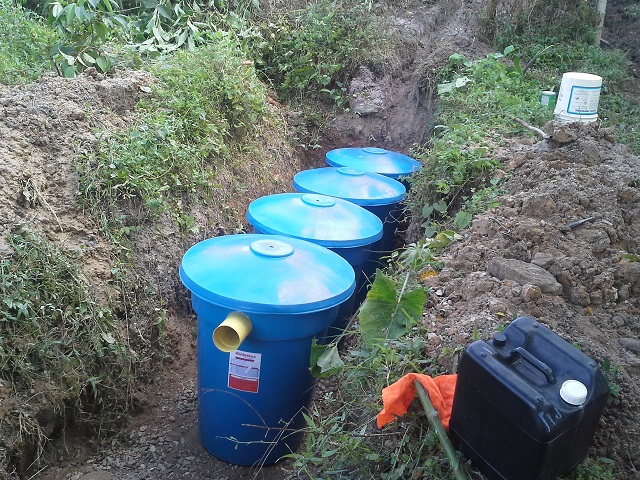 NOTICE; before the first tank is a Y conection with a cap. This is to "cure" the system with sodium bicarbonate (first day) and fresh cow manure diluded in water (second day). You repeat has needed. It works like rumiant´s stomach.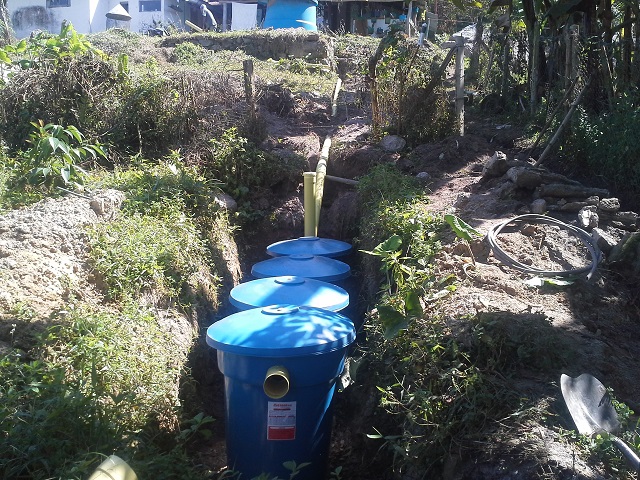 HOPE YOU LIKE IT!!