Just want to post this, since I drew it for Max last night. His thinking is, the bell shape would create a cavity, shielding the nozzle tip from direct contact with the glowing coals, and preventing nozzle erosion. If the bell is wide enough, it will also be outside the hot zone.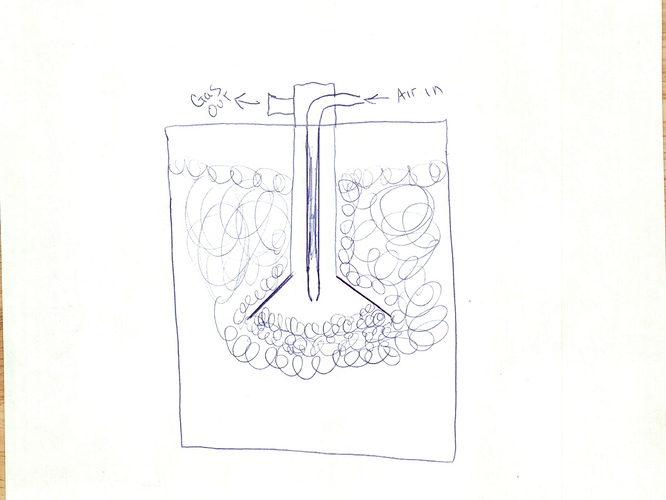 Max had previously drawn this one, same concept.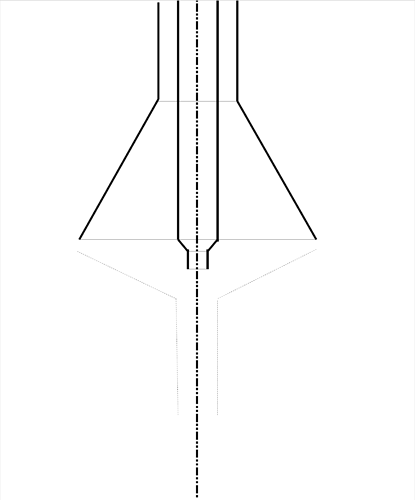 Seems simple to make, maybe somebody should try one.