I see the design has changed a little and now a mid size pickup truck.
I haven't been able to come up with a couple tons of coffee but would be great if I did.
For the areas that have plenty of wood and little coffee we may have to continue as is.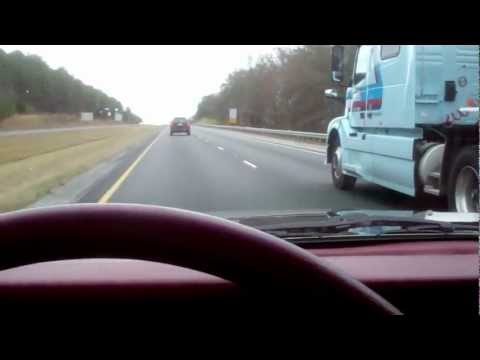 Also it appears the coffee truck went 1600 miles in two weeks. The waste saw mill wood took me 1800 miles week before last. In the fall of 2008 waste wood took the wood burner 7388 miles in two weeks
Please don't think I down on coffee, I am enjoying a cup right now.