Featured Project of the Month for July 2015 is Herb's 91 Caddy. This is the one you might have seen on the evening news!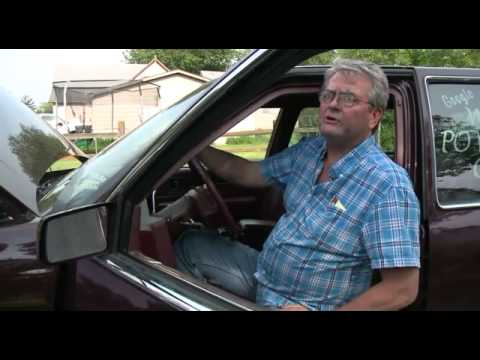 "I became a member of DOW about the same time Wayne started posting the construction videos and have been working on this ever since. I went out looking for a Dakota and came home with a 91 Caddy…This is a dual system all the way, from the dual combustion intake air inlets in bottom of lower drum to the one butterfly that lets woodgas into the 4.9 engine."
[Premium members can view the full build thread here: Wood Powered Caddy]
Herb, if you could update us on the status of the Caddy, we'd be grateful. Great work!!