Featured Project of the month for August 2015 is Johnny Caudill's 1994 Dodge Dakota. Proof that you don't need much money to build a gasifier - just barrels of determination!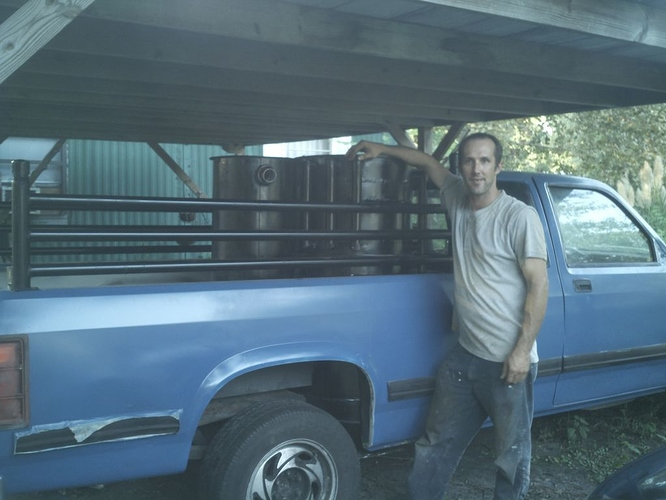 "I am one happy camper right now …I just done a 60 mile trip ,30 miles there 30 miles back , 100% wood and was cruising 60-65 mph all the way …
Its almost like magic happened , I am guessing my char bed is where it needs to be now .The thing is running absolutely wonderful I consumed around 50 -55 lbs of wood …Its no longer eating it like crazy and I am ready 2-4 on the hopper and 10 -15 on the rails …Tonight's run cost me a Big Fat ZERO

"
[Premium members can view the full build thread here: http://forum.driveonwood.com/t/johnnys-wk-gasifier-project/752]
http://forum.driveonwood.com/uploads/default/6966/c1f1c04e54539c35.jpg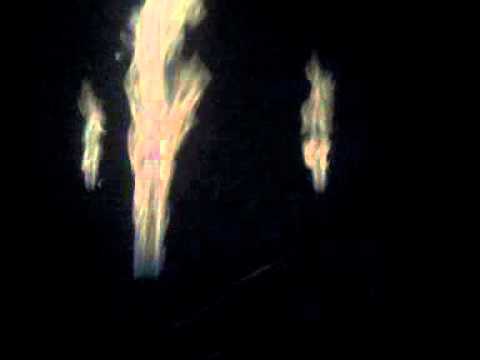 @Johnny_C if you could update us on the status of the truck, or any other woodgas projects you're working on, we'd love to get an update. Congratulations!!