I hope this message finds you all well.
I am building a small scale industrial style gasifier (no weld at all)
Between the reactor and the Cyclone, I have a 2'' diameter pipe, 50 cm long. I was hoping to put a copper pipe around so that I can utilizy that heat (something like heat exchanger)
My concern is if by building this 2'' pipe, there will be signifant temperature drop in the gas prior entering the cyclone.
Is there a minimum temperature of the gas that need to be maintained before entering the cyclone?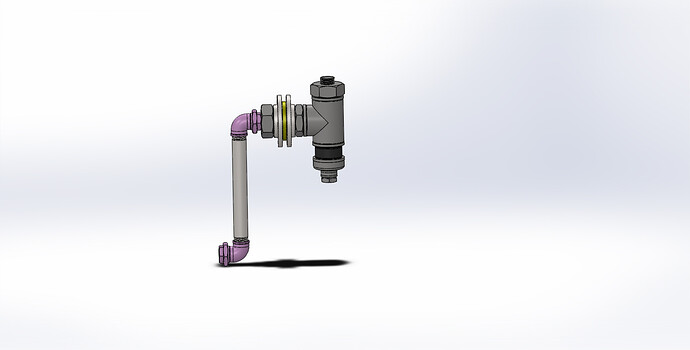 Thank you all