Just not my day!!!
A friend and I went into town this morning to the local coffee shop. On the way home I was going to bring the temperature up a little on the Dakota gasifier .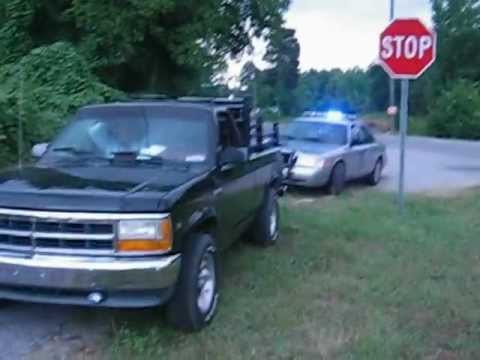 I ask the officer if I could try to explain what I was doing. When I got to the part about the truck did not run on gasoline and was running on WOOD I could see the look in face. One that looked like he deals with liars each day and he did not bat an eye or ask a question as he showed me the court date and time on the piece of paper he handed me .
A very polite officer, he allowed me to take a picture. I'm sure he had his camera going also.