For many years now Max @gasman has been preaching to me (and others) about the benefits of the vacuum based automixer which he designed and Dutch John built. I'm finally freed up enough to give it a shot.
The inspiration was this little water tank, made to go under a sink and accumulate drinking water for a reverse osmosis filter system. We had such a system until the bladder went bad, and so I salvaged a tank.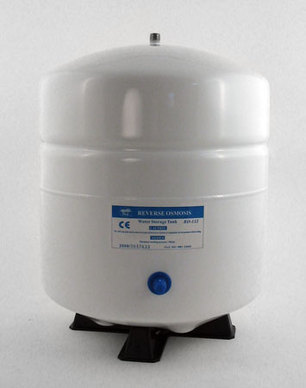 I cut off the top and bottom, and made a flange to go with them. This metal is extremely thin and tricky to weld, but the flanges are from heavy steel plate.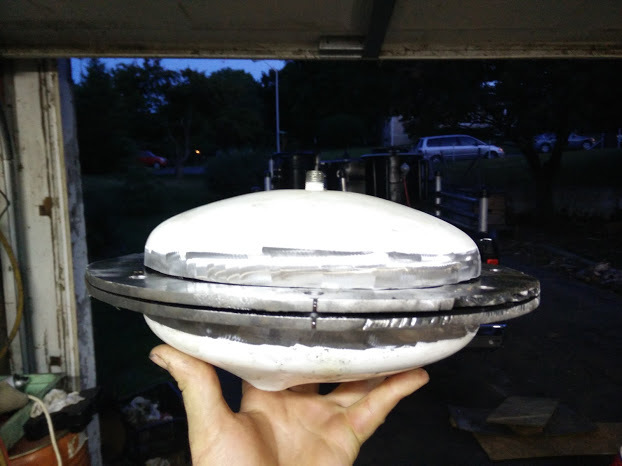 For my first diaphram, I used a 12" round piece of denim cut from old blue jeans, coated with silicone. The idea is to have a tough flexible and airtight material. I thought this would do it.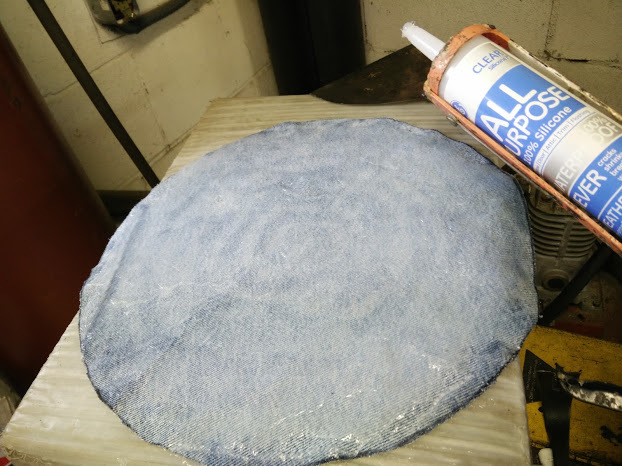 After checking for leaks using a bit too much air pressure, I found out the weakness in denim fabric - it tears easily along the grain.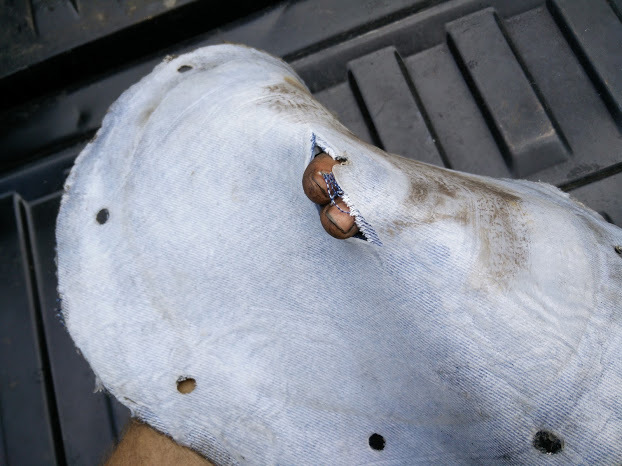 Now I'm using a piece of heavy mil plastic sheet, cut from a Morton rock salt bag (thanks @josephhauler). Not only is it easier to make, but the diaphram action is much more sensitive and works great. Video of the test is coming soon… here's a pic though.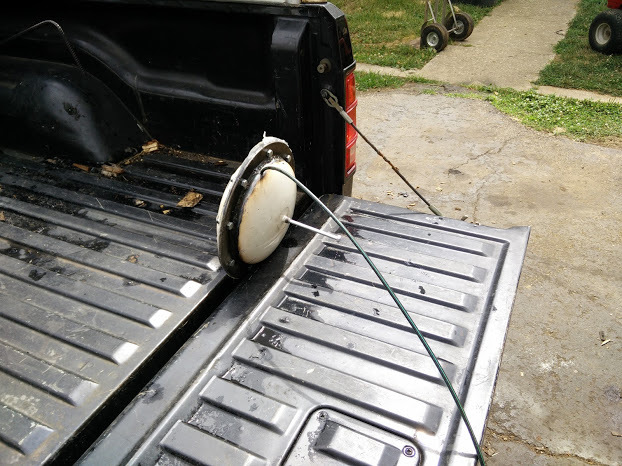 Next step is to install this with a linkage to see how it does on the truck.