I have a new toy .
I think it would look good smoking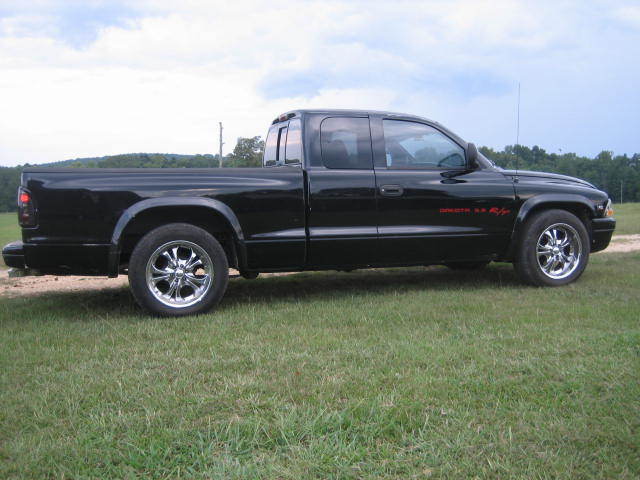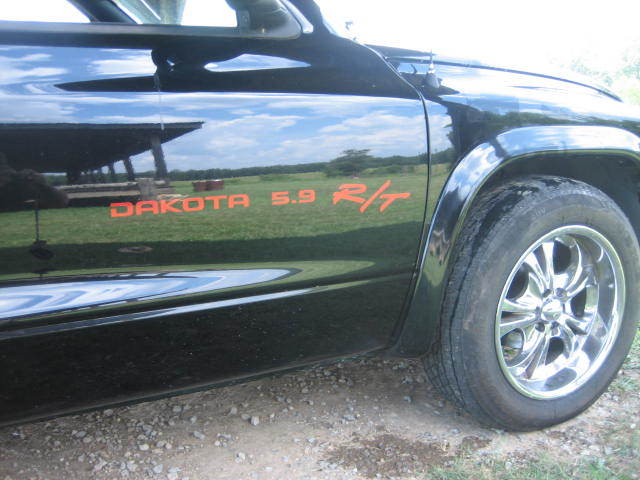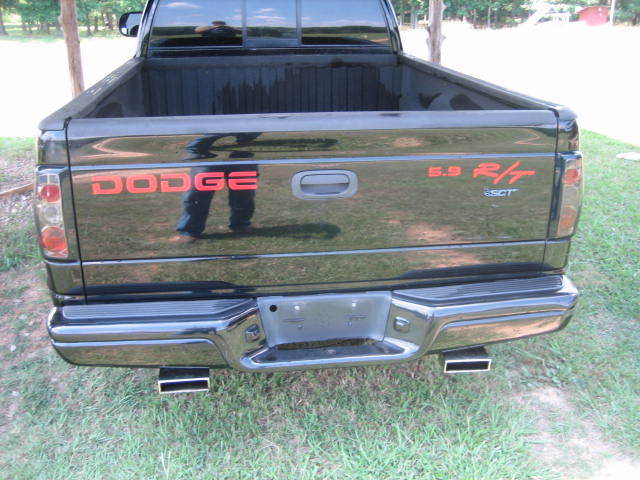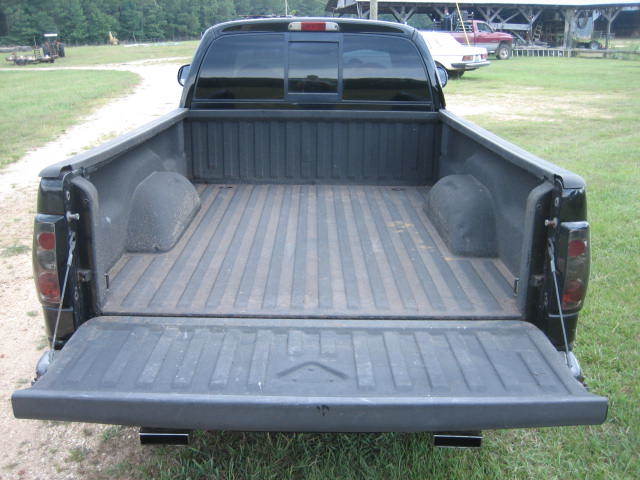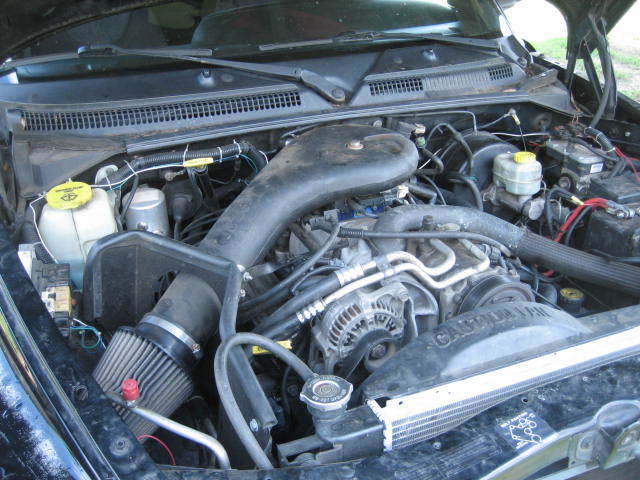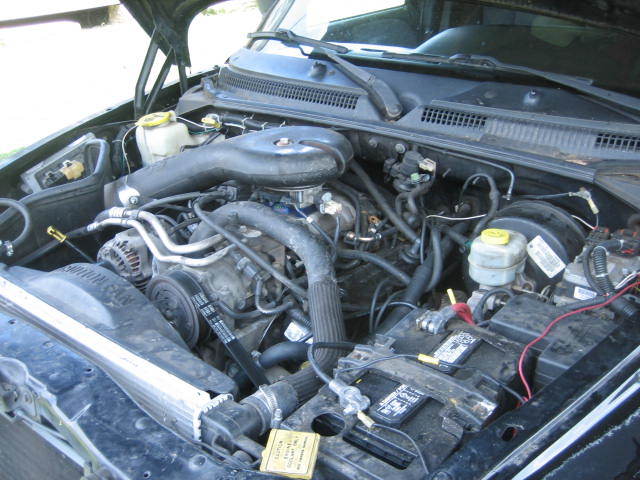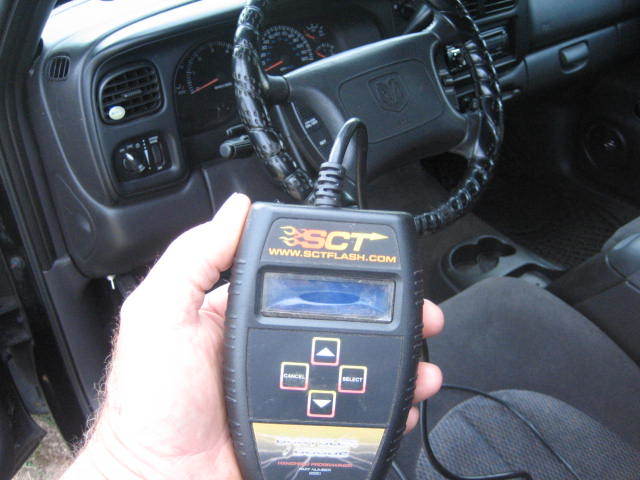 Oh boy!! OBD2 look out!
That 360 is gonna be sweet.
watch out wayne its hard cutting up the pretty ones and that one looks nice.
Thanks Chris and Doug.
I wish I had a better understanding of " flashing the computer ".
The guy I bought the truck from said I could tune for whatever octane gasoline I was using … I didn't mention to him I wouldn't be using much .
Yes Paul …
On this one it will be measure twice cut once ( maybe measure three times )
That is a perfect candidate. A little too perfect. Good luck my friend, this will be epic!
Wow dual exhaust, 360 ci, black and beautiful! That is a very nice truck!
More power to you Wayne! Are you going to do anything different on this one?
Wow Wayne that sure looks like a nice one. I bet she will really scoot. You will probably have this one done before me too. Seems the more I do the farther from done I get. I am down to a bare frame now , bottom side getting slathered in paint. No part of it will ever have a shine like yours, very nice.
Can't wait. This will be very interesting

Hello Carl.
I have been looking for a long time . This is a city truck , I found it down town Atlanta by the air port .
Good morning brother Herb,
I will be building the cooling rack so it can be taken apart very similar to Chris's truck .
" Wow Wayne that sure looks like a nice one. I bet she will really scoot. "
Hello Jim ,
It does feel very torquie Anyone that has driven the dakotas with the 318 on gasoline already understands they have too much power. The 360 has even more torque .
Good morning Jan .
I am not sure the later model truck will even run from wood gas but I guess I will learn soon

By chance does this one have a after market computer on it?
Hello Mr.Tom.
There are a couple of stickers on the computer that reads " rebuilt by an independent re-builder "
Is there a Guinness book entry for most Dakota's owned?

I weighed the dakota this morning before any cutting or welding or modifications .
4105 pounds including spare tire .
Ha! Ha! Well Mr Wayne just figure on doing an intake manifold take-off-check-and-reseal-the-baseplate to get access to do your ignition distributor modifications!
This was a part-capable transition to full OBDll model having still an ignition distributor.
Should still be doable for you.
If every there; engine/trans parts swapping watch out for a different flex/flywheel tone wheel to allow for mandated OBDII individual cylinder mis-fire identification. And this on top of 318/360 flex/flywheel parts different for counter-weigting.
Check your front ball joints for wear/play on these as the early production chassis had a problem.
Pretty is, as pretty does.
Now that you've bought the 500 pound heavier "pretty", you be working harder to make it Do-on-wood.
I have all confidence you'll getter'done WayneK.
Best regards
Steve Unruh
What year is this truck Wayne?
Hello Chris .
1999
Date of manufacturer April 1999
Very nice truck Wayne! What year is it? I wish we had clean vehicles like that here.
Thanks Wayne, I've updated the title.
Wow!
I'll bet your son will now volunteer for your wife's grocery getting.