Unless I can use wood chips to fuel my gasifier, I won't be getting more serious about woodgas/electricity generation than I am now.
So, I keep trying to come up with a wood chip management scheme that will work for me.
I put up a new youtube video on the subject last night and I'd appreciate any comments you all have on the subject: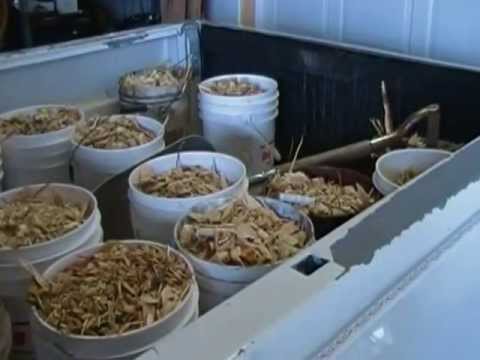 Also, if you have any experience with conifer chips (what, if any, problems does the tree resin cause), I'd appreciate that, too.
Pete Stanaitis