I have an idea for a wood gas powered go kart for a project in my high school shop class. I came across this site while researching my options. Ive seen tons of videos about imbert and downdraft designs, but most of them were running either cars or large generators, and all were much too big to fit on a go kart with a 5hp motor.
I have found a few videos, though, that are more like my idea.
The first one (link below) seems small enough to fit on a go kart if I play around with the setup, maybe putting the filtration system above the rider, mounted to a roll cage. The only problem with this design is that i don't have any measurements, and as you can see in the video, he didn't solve the tar problem. Does this mean his design is bad and its not getting hot enough to burn the tar before it comes out? If i could fix the tar problem would this be a good design for a my project?
heres the video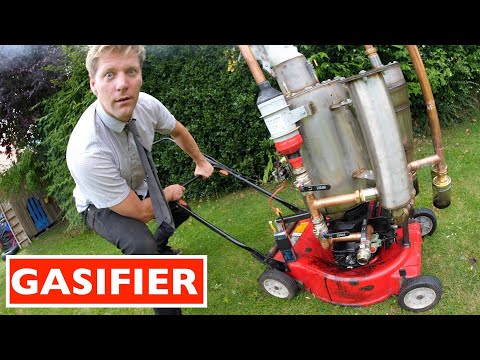 Now the second design i found is a crossdraft gasifier. This one also seems small enough to fit on the go kart, and the video goes into the design enough that i think I could build it. Would this design also be suitable to run the go kart? Are there any changes you would make to the design?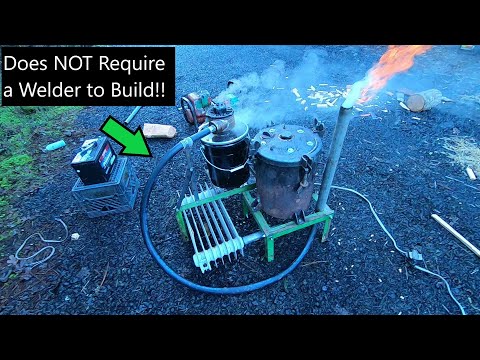 To conclude, i have an idea of converting a go kart with a 5hp motor to run on gas, and i am looking for a design that would be suitable to fit on the go kart, and also be powerful enough to run it. If y'all have any other ideas that you think would be better, I would love to hear them.
Thanks in advance!
Steve