Unused still on shipping skid Stak 10k gasifier $1500
Kohler 4 cylinder generator 16hp. 3.2 kva
$650
Wecome to the DOW DarrenB.
Pictures please? Or manufacturers site links.
And an indication of location for truck shipping reasons please.
Thanks
Steve unruh
I am trying to think what the generator might be since he did not provide much information. If I had to guess its an L600 based on the power rating and number of cylinders.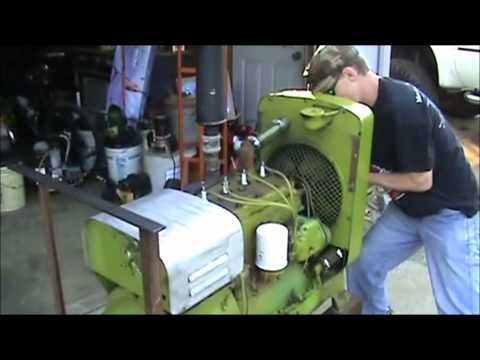 ![image|375x500](upload://l7YrfQOkBvrIYRsbf4tN0A5X4kV.jpe
Located in North Freedom WI 53951
Hey Bock, Thanks for the pictures.
You might seriously consider listing your generator-set on Smokstak in their classified section.
Regards
Steve unruh
Ya that generator would sell better to a collector. I think that's a Hercules powered unit not Kohler engine. Generator look like a Kohler . Get it into the hands of a guy that loves to tinker its uncommon enough I am having a hard time identifying it. Fairbanks Morris mag on it…
Ya get into the Kohler section…
Here…
Ask for help identifying and and list it for sale.