I came across this link while having my morning tea , strange how over the years i had missed this one , although i do remember the name of it and so maybe i had seen it and at the time not thought more about it . The first one is the Aussie build and then there is an English version of the same idea .
Living in Australia but born and bred in the UK i am torn with what one is the better one , so in fairness to both i will go with the prettiest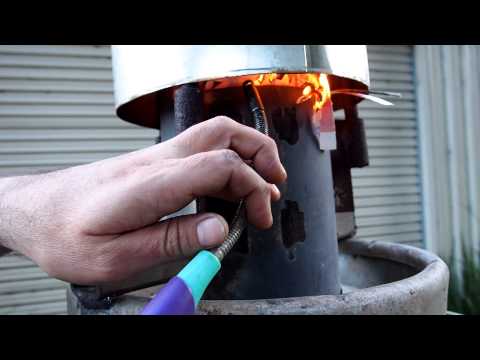 I am thinking that this may make an ideal charcoal Gasifier for me, and maybe one i wont mind taking photo's of and showing people instead of the rusting out 55 gallon drums i use .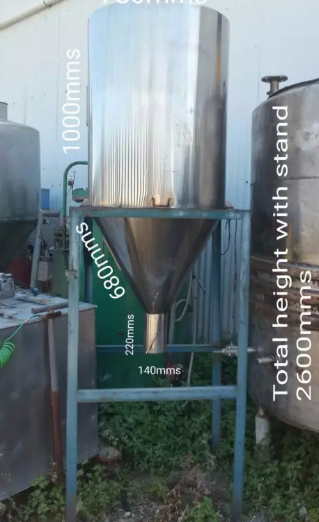 I can cut the legs down a little as i am only a short arse and then i would only need a soap box then to stand on to refill . the top has a opening pipe of 250mm that can be closed of with a blanking cap and the outlet on the top side looks to be about 120mm
Dave