I'm having a difficult time wrapping my head around some wood stove concepts.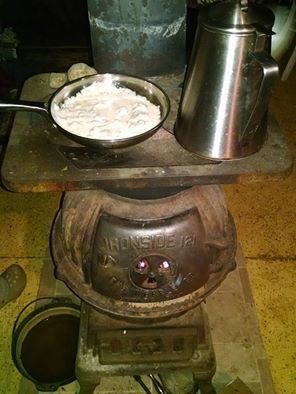 This is the wood stove we have used for our cabin the last two winters. Terribly inefficient and no way to turn it down after loading it up for the night other than using whole logs for a longer burn at night. What I do like about it is it warms up our house quickly. It has no firebrick or secondary burn. I have went through 5+ cord of wood in our little 400 sq ft house.
After building the evaporator and adding a secondary burn, I was able to realize the efficiency of wood burning while maintaining a boil.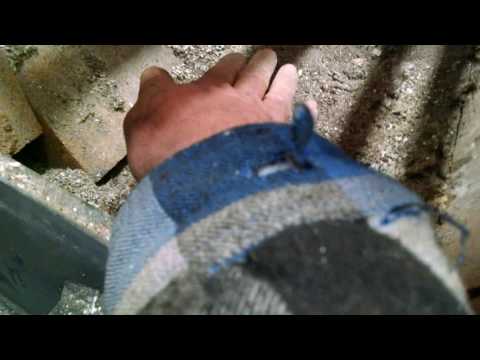 Here's my dilemma, If firebrick is used in a wood stove, is it used to store heat or insulate? My guess is the top of the stove and a single walled stove pipe inside the house is the only source of heat from a wood stove? If that's the case, a blower fan stripping heat and pushing it around the room makes sense. What is the best way to utilize the heat from a wood stove?