Well fellas, all your marvelous dating advice must've rubbed off. I'm pleased to announce that I am now engaged to this fine young lady, Mary Kerr.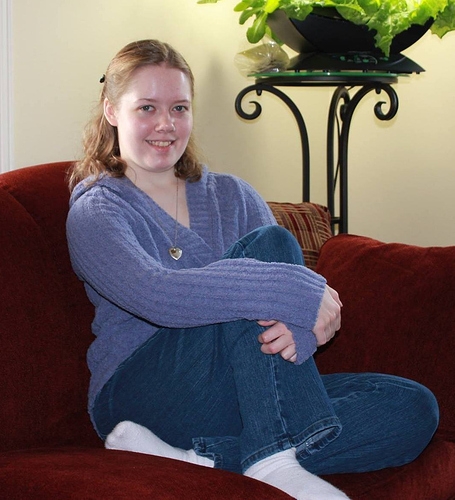 I will tell the whole story in this thread. But for now, suffice it to say this. Most of you probably think I have high standards. You have no idea… In this world of online dating, I filter out 99.999% (yes 5 nines) of everybody within about 30 seconds. I have viewed something like 5,000 dating profiles in the last 3 years, and talked briefly with 4 or 5 of those. Honestly given the numbers I had my doubts about finding anyone that way, and was seriously looking for alternatives.
In all those thousands, only one made me sit bolt upright. I knew from that first 30 seconds, that I'd marry her if she'd have me. The rest was just following through, doing "due diligence". We talked for about 3 weeks. And, after driving 6 hours to meet her, we both knew. There was no reason to wait, and I've never been happier.
Watch this space…