Chris can you elaborate a little about this little cutie?
Rebekah Grace Saenz, born May 6th. 6 lbs 10 oz, 19.25" long. First one!
Yes. Yes.
Children is what all of our wood-for-power gasification into the future use should be about.
Last night the four year old foster girl Noelie, her 5 1/2 year old sister Rosie; our white Lab/terrier mix Munk crossways all asleep in the same bed. Mrs. oversized stuffed Buddy-bear between the girls ( the youngest is an arms/legs thrashing machine sleeping).
Sigh. And me without a working digital camera.
Childern. You haveta' lov'em.
Last evening the four year old parachute sailed a blue plastic store bag over the top of the fired up wood stove. Past the oversized self-standing "stay-back!" old fireplace screen.
Stinky melted plastic!
Had to open up windows. Dampen down the woodstove to heats bleed down. And then crank up the electric furnace.
Dragged them both off to bed early to save them from the wrath of "Grandma".
Ha! Ha! ONE can sorta' be kept track of ChrisKY.
Two and more gets ganged up, distracting. (YOU, and your siblings under the same roof, I am sure)
Regards
Steve Urnuh
Chris I just realized that I never congratulated you on the birth of your baby. So here goes CONGRATULATIOUNS
Congratulations to you and Mary on your new bundle of joy. We've been looking for this announcement but maybe we missed it on a different tread.
Thanks all.
I'm the oldest of seven, Mary is the oldest of nine… we know how to keep track of little ones.
There will be more.
Chris remember the old saying "cheaper by the dozen".
Haha, I don't know about that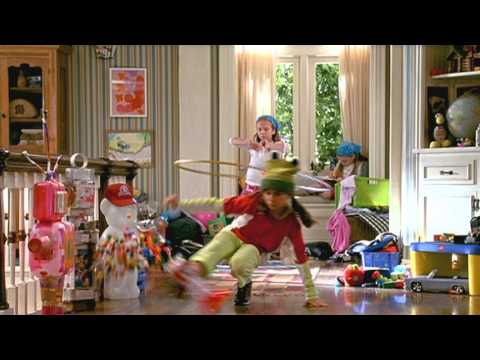 The orginal book was based on a real family where the husband was an efficiency expert. He designed the modern keyboard which is ment to slow down securities enough that an old manual typewriter keys won't get stick mid swing. Most people don't realize that the keyboard we use is designed to be slow on purpose.
Hi Dan,
Interesting comment, uh slow for accuracy would be my guess, but watching a steno going
without a miss amazes me!
Wikipedia doesn't mention the efficiency expert or I don't recognize his name but they mention the jamming issue on the old typewriters.
I just remember reading the book in high school and thinking it was amazing something was designed to deal with a mechanical issue on hardware we no longer manufacturer and we are stuck with the solution going forward forever.
JO & Kristijan .
As yall fly into Atlanta Ga ( once was burned down but built back ) you should see Stone Mountain from the air.
Below is a little history of the mountain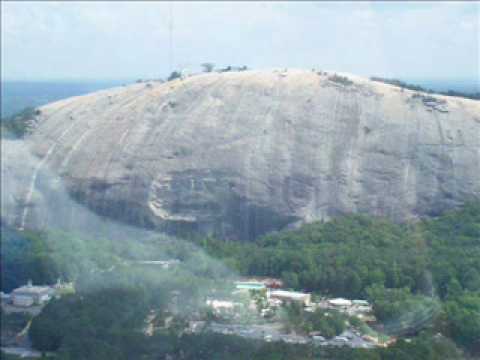 HIDING IN PLAIN SIGHT.
I ran into Birmingham today to pickup a new washing machine. The sales person had me back right up to the door and he help me load the washer. There were several more folks just a few feet away. No one noticed or mention anything being different or strange about the truck .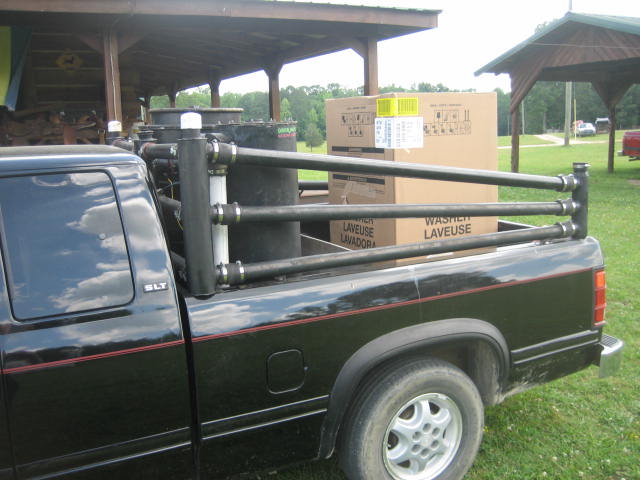 The chicken eating coyote never heard the shot and dropped in his tracks .
.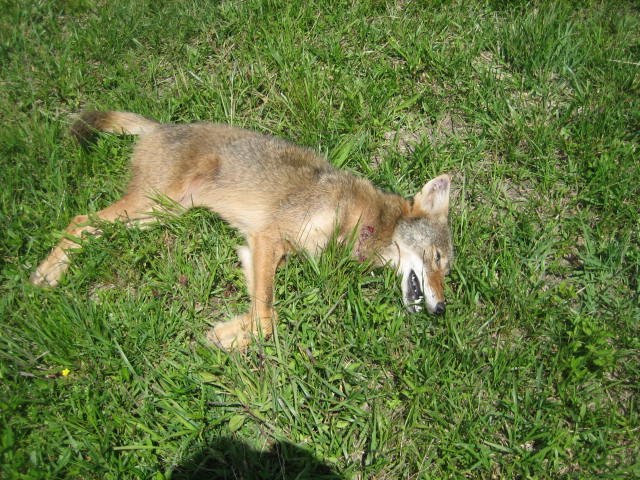 I was standing on the front porch in the background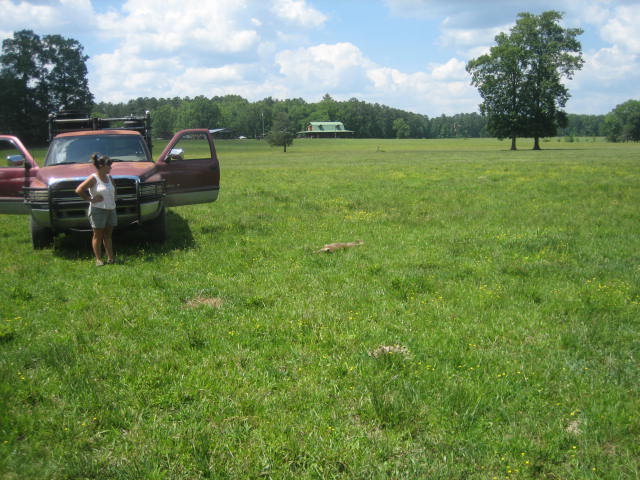 Nice shot Wayne. The hill we live on is nutorious for fox holes but for the last couple of years l managed them well (or shuld l say my guard dog did) but 2 years back some golden jackals were starting to apear on our territory, they migrated from south Balcan areas like Bosnia and Serbia. Our snail speed wildlife management hadnt yet managed to inlist them as a invasive species wich means no one can shoot them and they are protected by law! So far they havent yet came to my livestock but if they do they better be carefull not to accidently hit their head aginst a small metalic object… whats the saying @JO_Olsson has? I think its shoot, burry, keep your mouth shut.
We say that here too - Shoot - Shovel and Shut up.
I think posting your plan online might miss the point of the last step…