Hello everyone,
I got my hands on someone's used FEMA gasifier which I'm looking to modify to be more like Imbert according to the following youtube video. If you read the comments, he says that he no longer gets any tar!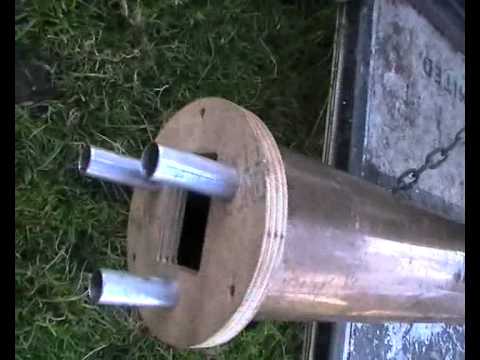 So what I'm trying to figure out is how long to make the air pipes for my gasifier.
Here are the photos of my gasifier - i took it apart to clean it up and give it a fresh high temp paint coat.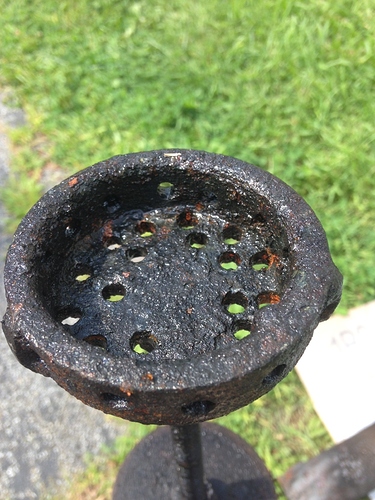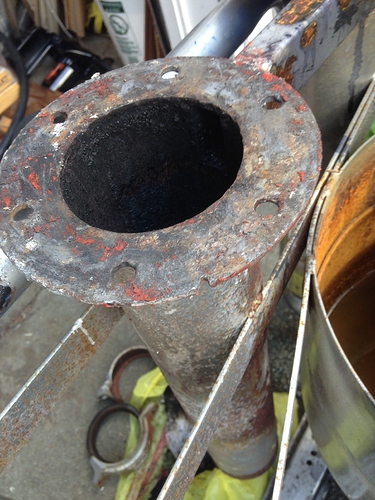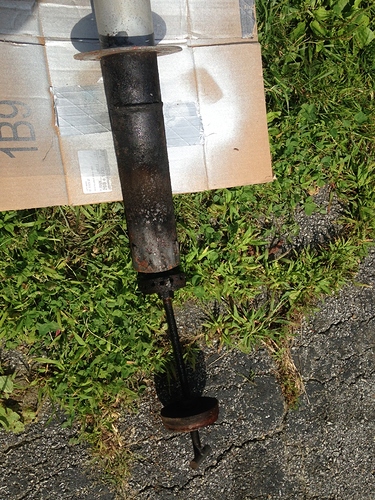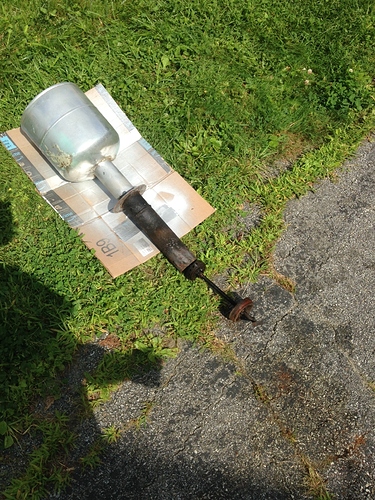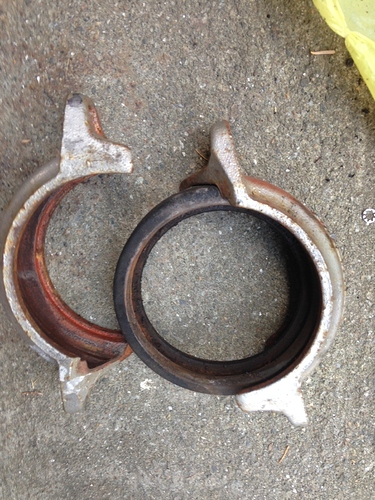 Looking for any feedback on how to apply the ideas in the video to my FEME gasifier. THANKS!!!