First let me point out this idea is not mine. It was designed and executed by the fellow enthusiast who visited me yesterday. He sent me those pictures so l can post them here in his name.
He converted his 2l Subaru engine on LPG, and designed this neat gas mixer.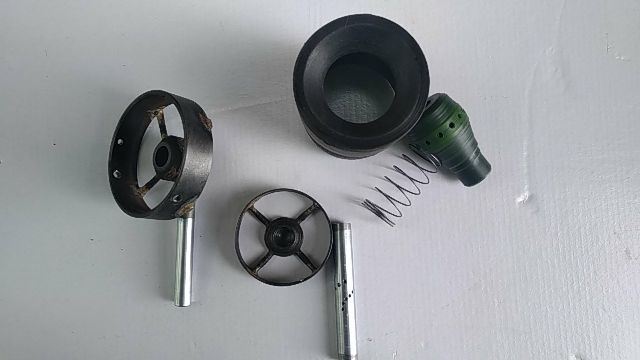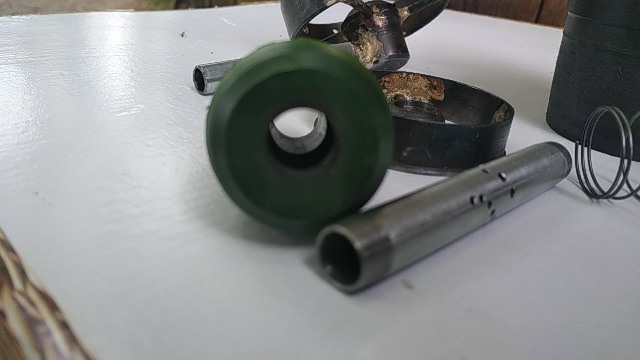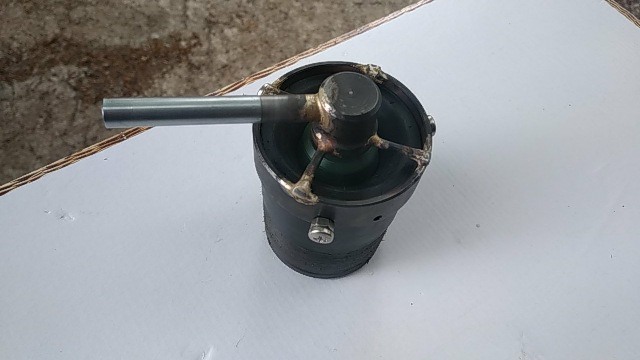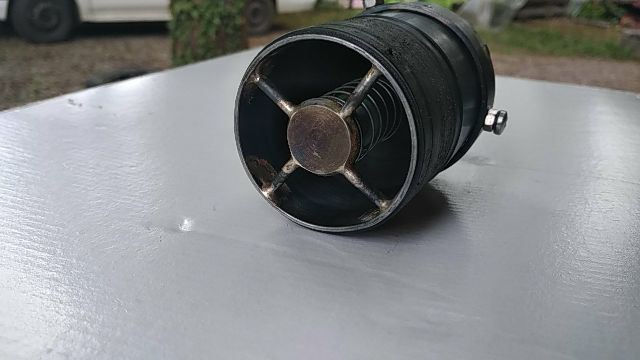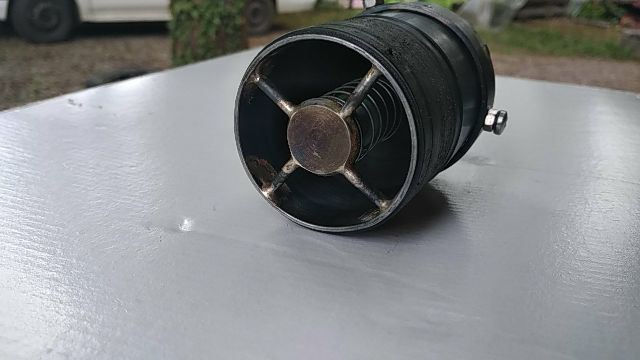 It has a conical boddy and a conical slide under spring tension. The slide slides over a center pipe with holes drilled in. When the engine vacuum pulls the slide in, it opens a certain amount of holes that then suck the gas in.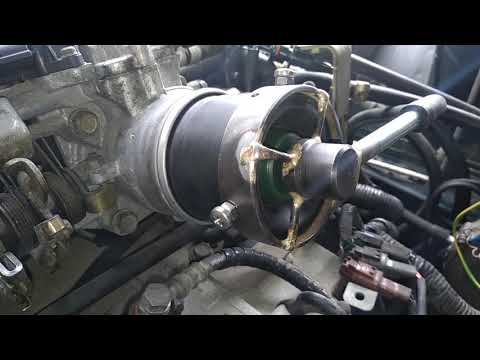 Incredibly simple and it seems to work flawlessly.
l was under the impression the center pipe is pressurised but that is not the case. There is a vaporisator between the LPG tank and the gas mixer that vaporises the LPG via engine coolant heat and requires a vacuum to pull the gas out. This is where this system resembles woodgas…