I'm happy to say that Monster Garage has featured something we are all interested in on this forum.
All I'm allowed to say is that the episode my twin and I, along with a handful of other fabricators, will appear on Discovery and Discovery Plus App on January 4th for our viewing pleasure.
The build team will be watching it for the first time just as everyone else but I can say it's not a failure!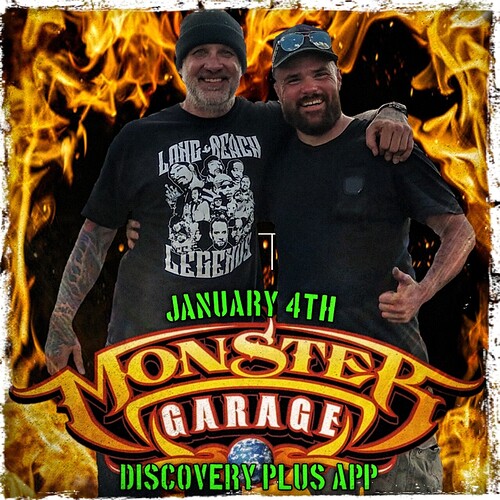 Can't wait to disclose more once the episode airs.