I will speak in the native language. Everything will be visually clear:
Газовый генератор необходим для дальних походов по реке Лена, где нет заправок, но много леса. Фото о дровах и способ получения угля в походе, будут летом. Мой выбор между горизонтальным и прямым способом газификации древесного угля.
Аэродинамика и термодинамика генератора.
Aerodynamics and thermodynamics of the generator.
Генератор необходим для этой лодки:
The generator is required for this boat:
Генератор должен обеспечивать 10 часов непрерывной работы без дозаправки.
The generator must provides 10 hours of continuous operation without refueling.
Рассматриваю три схемы:
I consider three schemes: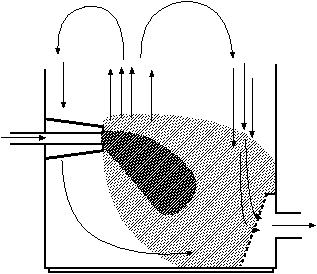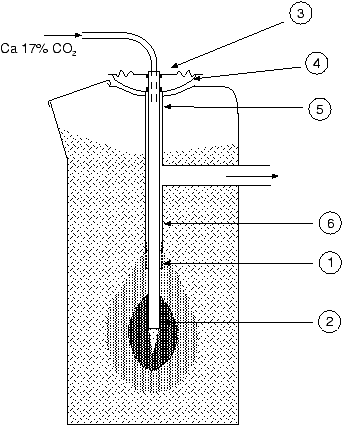 Красные стрелки = 16.7 м/сек.
Темно синие = 0.1 м/сек.
Red arrows = 16.7 m / s.
Dark blue = 0.1 m / sec.
Визуализация прямого GG сделана турбулентным потоком. С учетом температуры и угля. Ошибка будет, если делать ламинарный расчет. В Интернете рисунки ламинарные, для пустых GG!!!
> Direct visualization of the GG made a turbulent flow. With respect to temperature and coal. The error will be, if you do laminar calculation. Online drawings laminar, empty GG!!!

No comments: