Another guy using a Flashifier, I actually enjoy these long form woodgas videos, harder to hide any trickery. In his video description he says he managed to get out 3000 of the 5000 rated watts. He has a solar powered grid tie/battery backup electrical situation and uses a 48v PMA to charge on bad solar days. He also runs that on woodgas.
I like his chunker, too. Disc type.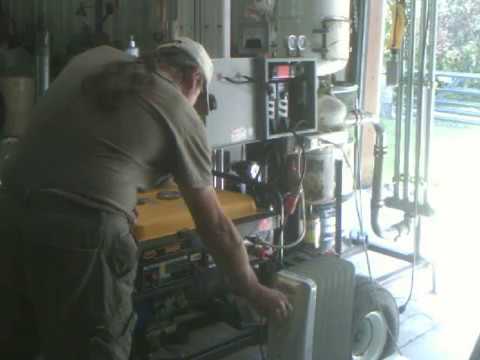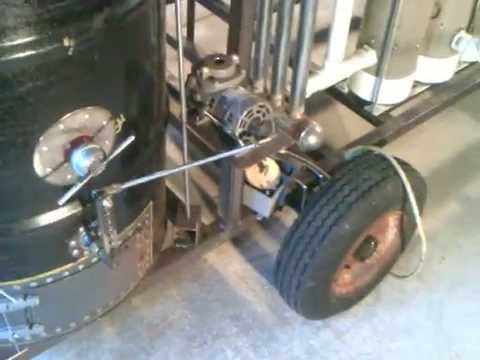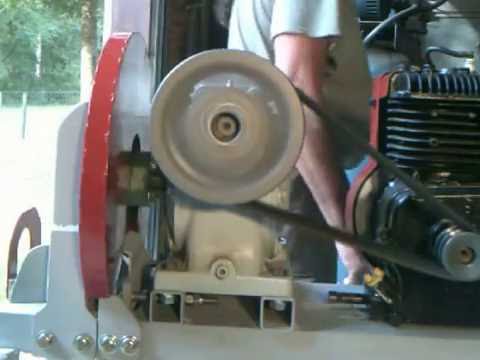 Edit: It seems in his final mods, he had some help from none other than our Matt Ryder!