Here is an overview of the process.

It is part of the "biofuel" program, which includes ethanol, but these types of biofuels are included as well. There are numerous companies around the globe working on it. In fact, last I heard a couple of them were in the 80/barrel range for their fuel. They produce mostly the bio jetfuels.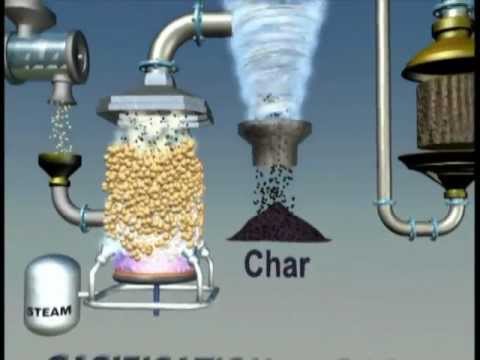 The old school method is to use a closed retort for making charcoal/biochar… then use fractional distillation to sort out the components you want. There are a few people that do it. The yield of the liquid isn't super high.
The OTHER method is to use electric…I think siemans was the company that had the electric to liquids method. I am sure there are a couple of others as well, and our government is promoting that as well for "long term" electric storage. It is a long term plan, as the price of solar keeps dropping below grid costs in certain areas, we will get to the point, where we will have too much at certain times of the day.
Just to see the potential for the problem. About 4 years ago, I did a rough calculation. It ended up to be like if 10% of the people who owned like more then 3 acres in the rural US, installed 1/3 of an acre of solar panels, it would be enough electric to meet US electric consumption.