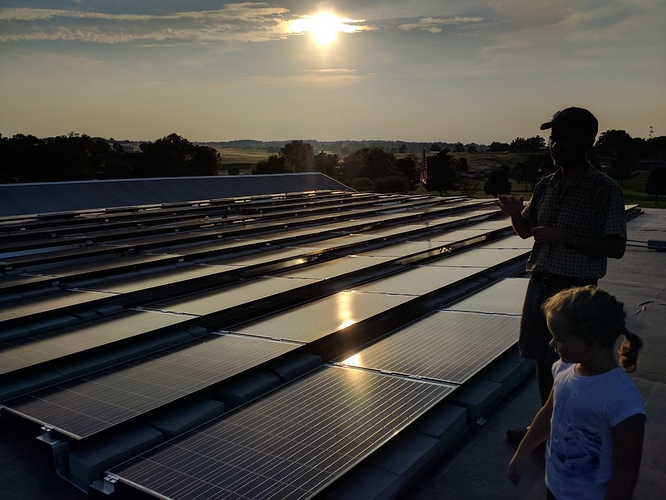 Continuing the discussion from Life goes on - Winter 2017.
Carry on…
Happy Easter to the Dow family!
Happy Easter! I just got home from our church's Easter service. Over 7000 of us celebrated in the largest arena in our state. Too much fun! My team put a program/welcome box under every seat and I oversee the aisle hosts.
Most of the snow is gone and we just put away our little outdoor maple syrup cooker. 4 gallons this year.
I'm off to Arizona tomorrow for two weeks of recreational gold-panning with my brothers and sister. The last time we four siblings went camping together in Arizona was over 50 years ago. My three younger siblings are retired and they keep bugging me to hang it up. I'm in better shape than they are and hope to help them fill their brag bottles with the shiny yellow stuff.
Happy Easter, Bruce. There's certainly a lot to be thankful for. Camping together after 50 years
will certainly out shine the gold.
Now I know I must live in the wrong place. 14" new snow yesterday morning and 4 degrees f this morning and you guys are having summer. I think it is time for a second home again.
As far as I'm concerned that goes without saying…haha…
Made it home this mornign about 10:30. Drove through the night from Lancaster, PA. Got to see some snow piled up in parking lots there. Thankfully it was only cool, not cold though. The cooler air didn't do my lungs any favors. Feeling better being back in warmer air. Maybe I'll kick this pneumonia after all. But they are calling for near frost later in the week.
Planning to plant the first rows of corn in the morning.
Andy, I appreciate the comment. I know that not everyone can do it, but I really do believe we have lost something with industrialization and the loss of some of our traditional ways of life. Men working away from home all the time. More recently, even women away at work too. Children sent off to be raised by 30 other ten year olds while wasting most of the day being shuffled around from place to place, learning almost nothing, experiencing almost nothing. Ride home on a bus where they learn everything they shouldn't. Watch the idiot box for a few hours while parents still off at work. Then the endless running to Little League, dance, karate, etc…etc…
I really do think everyone should do almost anything they have to to bring the whole family back home. To work together, to live together, to pray together. Hey, most families hardly even eat together anymore. I believe these are some of the main reasons for all this school shooting, suicide, drug addiction, etc…Men have stopped being men, women have stopped being women, and children don't know how to make sense out of any of it…But I'll get off my soap box now…
I didn't get much sleep. Time for bed.
I'm still thinking some land in Billy N.'s or Wayne's neighborhood is a good plan!

Wooded, warmer, and not too citified.
I could not agree more Mike. Many days my basic daily chores take most of my day
Do you still use your camera glasses?
I look at them on the shelf from time to time and think about using them. Whenever I feel like filming I never seem to have them with me, so I use the smartphone.
Yeah JimLaP.
Got an early morning snow shower here too.
I got too complacnet slack on the footwear and had on the smooth bottons trapsing out to the woodshed. Took a feet-out great fall. Worst of the season. Just NOT enough snow to cusion this one. Head ringing slammer down. I did save the hands and wrists.
So I may be a bit quiet fellows for a time "re-setting" till the heacahes and vision settles back down.
Hey! Maybe an improvent reset, eh?!
tree-farmer Steve unruh
Steve, I hope your reset settles.
Here the s hit hit the fan today. When I got home from work local news was in my driveway. A friend of mine lives next to the reporter and gave me away.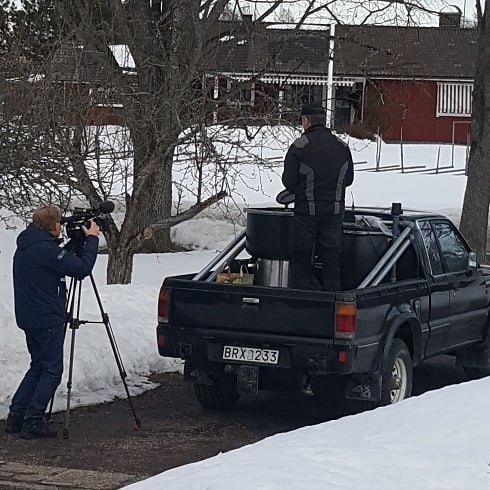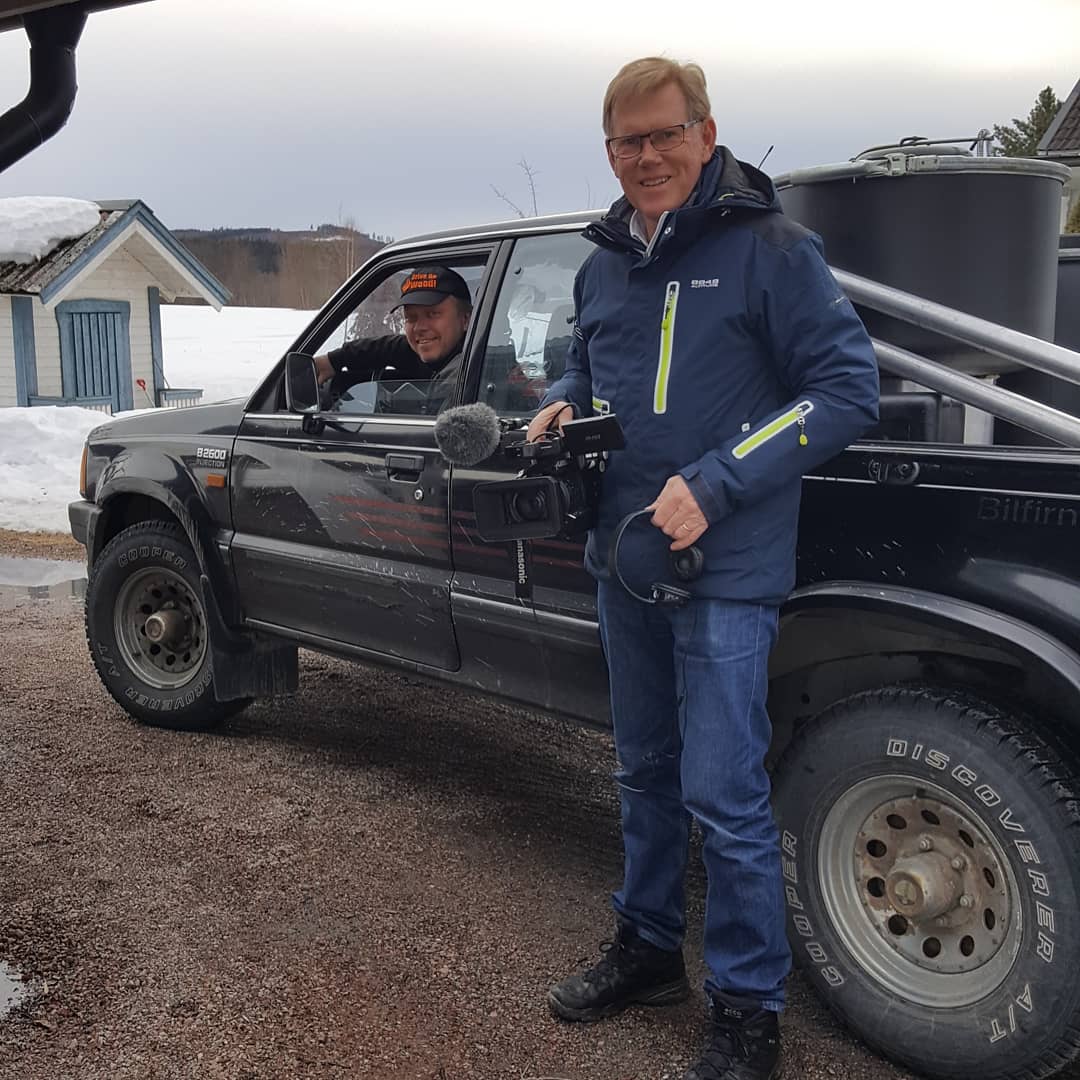 Sorry you've been exposed, how will this effect you to DOW?
Naw, not at all I hope. I made it clear to the reporter not to mention regulations at all. Not many people know they exist and I like to keep it that way. Over here wood is still looked upon with positive titles as carbon-neutral, renewable and bio-fuel.
If anything happens I'm about to legally register this rig into the woodgas vehicle category anyway. It's just that I've been trying to avoid publicity (outside DOW

)
you will half to post the story when aired jo
Hello JO .
You can run but you can't hide

Success has always been my greatest fear just for such reasons.
Sorry to hear of your fall Steve. Worst time of the season for falls. Ice everywhere under fresh pure white snow. We are on our third storm since Saturday. Roads and visibility as bad tonight as I have seen all winter. I for one have had enough of this winter. Wood pile says I have used 2 years supply this year and this months forcast calling for way below average temps.
Indoor garden now getting taken over by aphids. Seems the harder I try the harder things get.
My new modo is " it would be so much easier to just give up" Trying to stay positive but getting tougher every day.